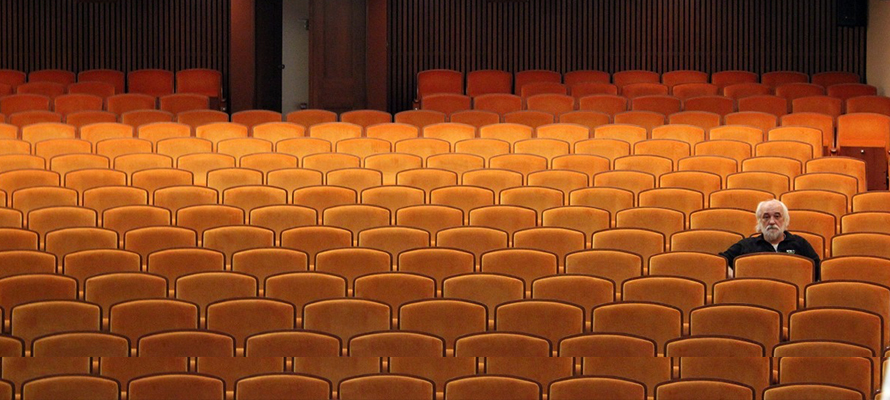 Bienvenidos a KV2 Audio
Solo por unos minutos, olvide todo lo que ha leido anteriormente sobre el diseño de sistemas de altavoces y piense en lo que define realmente al sonido de calidad.
En KV2 la verdadera reproducción del sonido original y su dinámica son los elementos clave en el desarrollo de nuestros productos. Hemos resistido tendencias y estándares de la industria para encontrar las mejores soluciones posibles de audio analógicas y digitales. No nos limitamos a calibrar las actuaciones de nuestro sistema en las especificaciones publicadas; los medimos por las sonrisas en los rostros de las personas.
Leer más »
Estudios de casos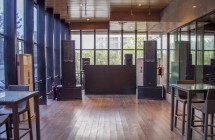 The i-Kandy nightclub at Le Meridian hotel in Gurgaon was recently in need of an upgrade for its indoor sound system. Having installed the sound system around the club's outdoor poolside area a couple of years ago and offering a KV2 solution in the form of a K-Rig system, systems integrator AG Acoustics India Pvt Ltd was awarded the project.
Read more »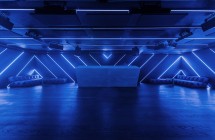 LEXY - the new star on the Swiss-Club firmament. A brave symbiosis of TRON and daring design. The concept of combining innovative acoustics, with a reduced LED lighting design and the finest audio system have rightly earned this project the title of best sounding club in Zürich.
Read more »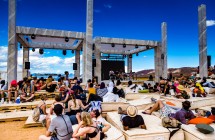 LAS VEGAS – PLUSMUSIC US was proud to partner with the Further Future festival, April 29th – May 1st which took place on a remote patch of desert 60 miles north of Las Vegas, Nevada at the Moapa Valley Indian Reservation. PLUSMUSIC brought an extensive set of KV2 Audio equipment for use on three stages.
Read more »
More case studies »