Implementation of VHD5 system production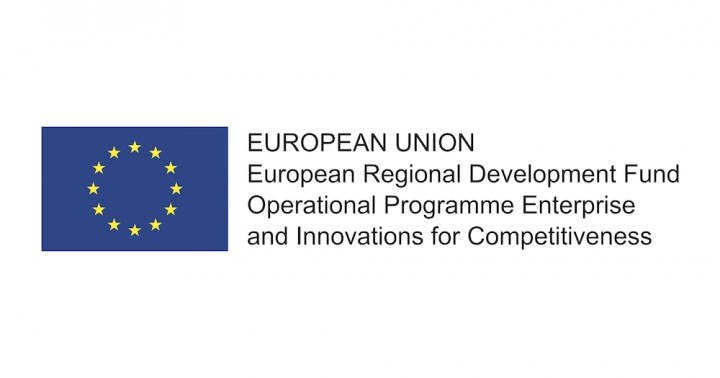 Main goal of the project no. CZ.01.1.02/0.0/0.0/15_014/0000517 lies in purchase of new production technologies and construction works in order to put new product VHD5 Constant Power Source Array System into the production.
VHD5 is a new revolutionary large format point source system developed by KV2 Audio with capability to provide sound coverage for audiences larger than 50.000 people.
Main goals:
Implementation of VHD5 system production and on the market
This project is co-financed by European Union - European Regional Development Fund / Operational Programme Enterprise and Innovations for Competitiveness.