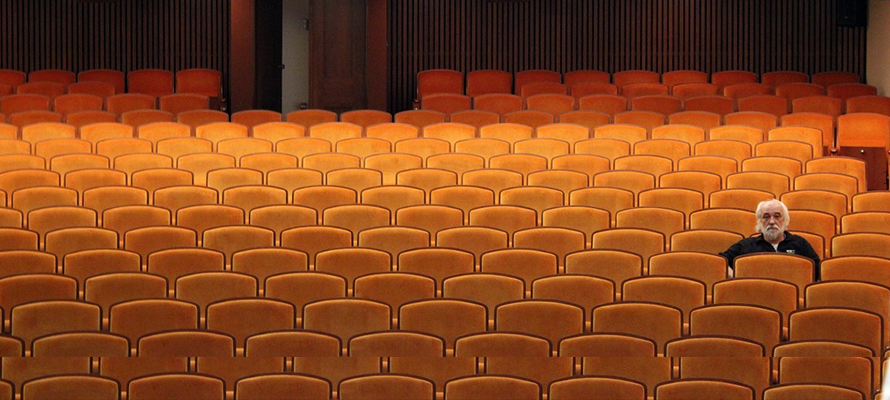 Welcome to KV2 Audio
Just for a few minutes, forget everything else you have read about speaker system design and think about what truly defines clear, quality sound.
At KV2 the true reproduction of the original sound and its dynamics are the key elements in the development of our products. We have bucked industry trends and broken industry standards to find the best possible audio solutions both analog and digital. We strive to bring art and science together, to reveal the true emotion in a performance.
Read More »
News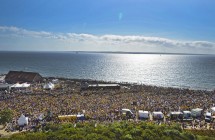 23/7/2018
Fremlab SE are KV2 Audio's respected long-term partner in Sweden and they played an important part in the recent madness kick-started by Sweden's progress to the World Cup play-offs.
Read more »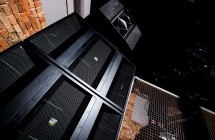 11/6/2018
Currently celebrating its 15th year Egg LDN is a versatile award winning multi-purpose venue in the heart of London's Kings Cross. Firmly established in the London nightlife scene, Egg LDN has secured its place as a successful corporate venue, playing host to many different private functions from...
Read more »
More news »
References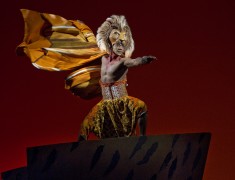 THE LION KING on Broadway with KV2 Upgrade
After 20 landmark years on Broadway, THE LION KING continues ascendant as one of the most popular stage musicals in the world. Since its premiere on November 13, 1997, 24 global productions have been seen by more than 95 million people.
Read more »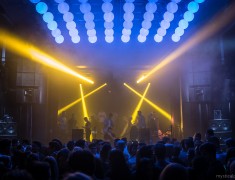 Kaufleuten – one of the most prestigious locations in Zürich
On 1 April 1915, the commercial school and offices of the Swiss Commercial Association moved into its new building on Pelikan Street. This new building featured an auditorium designed for 850 guests with a ground floor restaurant.
Read more »
More references