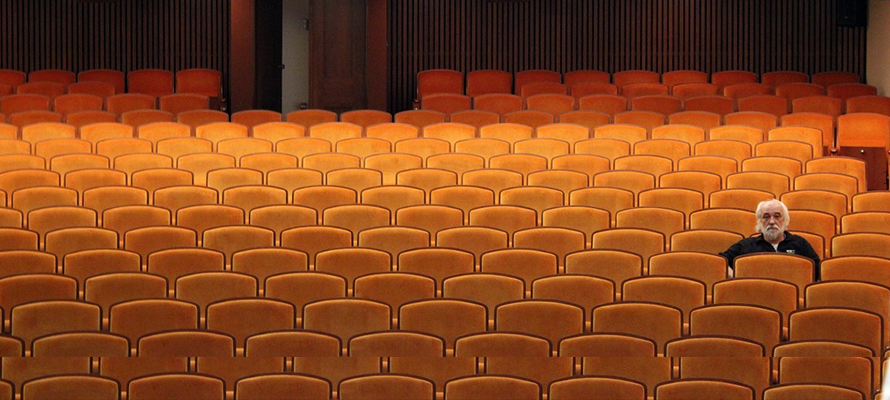 Welcome to KV2 Audio
Just for a few minutes, forget everything else you have read about speaker system design and think about what truly defines clear, quality sound.
At KV2 the true reproduction of the original sound and its dynamics are the key elements in the development of our products. We have bucked industry trends and broken industry standards to find the best possible audio solutions both analog and digital. We strive to bring art and science together, to reveal the true emotion in a performance.
Read More »
News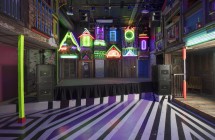 18/4/2017
"SANTA FE, NEW MEXICO - Meow Wolf is an art collective founded in 2008 that has focused on producing immersive art installations and events centered in Santa Fe and around the country.
Read more »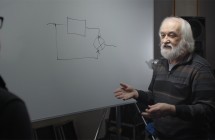 24/3/2017
As KV2 Audio prepares for its annual pilgrimage to the 2017 Prolight + Sound Show in Frankfurt, this year brings with it another milestone in the company's history. 15 years ago in 2002, KV2 began its journey in a small cottage tucked away in the forests of Southern Bohemia near the Czech town of...
Read more »
More news »
Facebook
Events
01/6

Palm Expo 2017

Mumbai

14/6

infoComm 2017

Orlando, Florida
References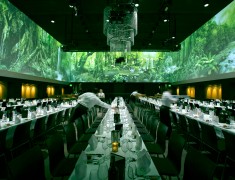 AURA Zürich
Set among the Paradeplatz business district in downtown Zurich is a unique, breath-taking event space, offering versatility beyond imagination. Aura is a dynamic venue, which boasts a fine dining restaurant serving sumptuous European cuisine, a bar and smoker's lounge featuring event hall stretching across 450 sq metres.
Read more »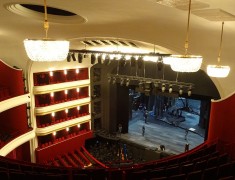 Volksoper Wien
During the summer of 2016 the auditorium of the opera house with its capacity of over 1300 seats was renovated and in addition to a number of acoustic improvements. The existing loudspeaker systems were replaced with KV2 Point Source loudspeakers.
Read more »
More references
Events
01/6

Palm Expo 2017

Mumbai

14/6

infoComm 2017

Orlando, Florida