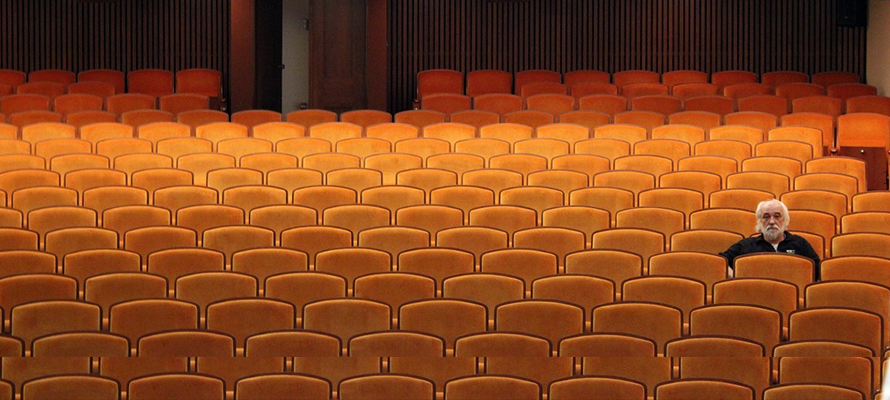 Welcome to KV2 Audio
Just for a few minutes, forget everything else you have read about speaker system design and think about what truly defines clear, quality sound.
At KV2 the true reproduction of the original sound and its dynamics are the key elements in the development of our products. We have bucked industry trends and broken industry standards to find the best possible audio solutions both analog and digital. We strive to bring art and science together, to reveal the true emotion in a performance.
Read More »
News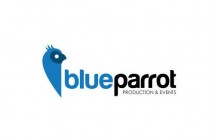 12/11/2017
Edinburgh's Blue Parrot Production & Events have added a suite of KV2 products to their hire inventory, supplied by Autograph.
Read more »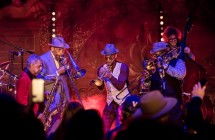 7/11/2017
Summit LA17 was a three day festival held in the heart of Downtown Los Angeles. The festival hosted a diverse array of live performances, seminars and wellness classes alongside offerings of gourmet food with all experiences designed to foster relationships and inspire new perspectives.
Read more »
More news »
References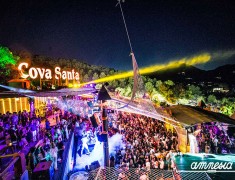 WooMooN at Cova Santa, Ibiza
WooMooN, an Ibiza-born concept party that combines day and night with music and art deep in the mountains of San José. Cova Santa, an incredible venue built around an ancient cave, hosts the WooMooN brand with its tribe of nomadic underground artists and is now fully equipped with KV2 Audio products.
Read more »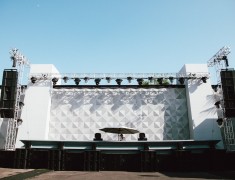 Brooklyn Mirage, a Mammoth Club Opened in New York featuring KV2 Sound
It is the outdoor component of Avant Gardner, an 80,000-square-foot development at 140 Stewart Avenue in an industrial corridor of the East Williamsburg neighborhood, a few grubby blocks from Queens.
Read more »
More references