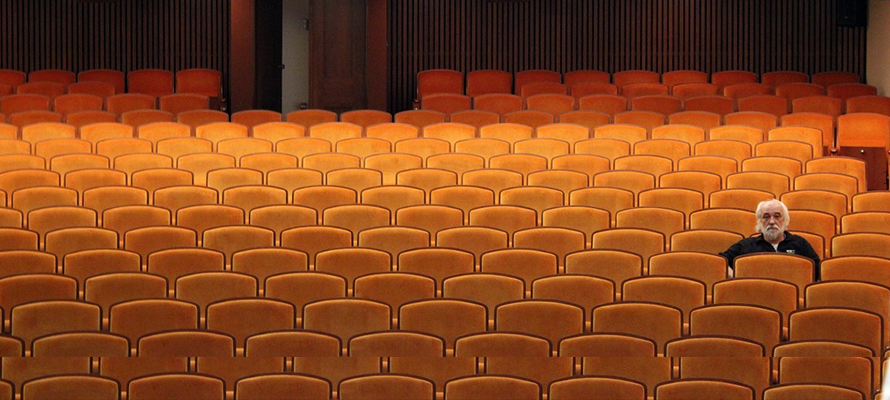 Welcome to KV2 Audio
Just for a few minutes, forget everything else you have read about speaker system design and think about what truly defines clear, quality sound.
At KV2 the true reproduction of the original sound and its dynamics are the key elements in the development of our products. We have bucked industry trends and broken industry standards to find the best possible audio solutions both analog and digital. We strive to bring art and science together, to reveal the true emotion in a performance.
Read More »
News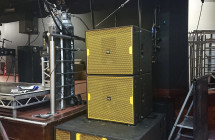 6/2/2020
No university experience is complete without the nightlife, and Essex University has it all going on right on campus with their 1200-capacity club, Sub Zero. First installed with one of the original KV2 Double ES...
Read more »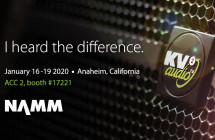 14/1/2020
These guys have…. John Shivers, Bobby Aitken, Andreas Hammerich, and Richard Brooker are renowned, in some cases award-winning sound designers, and all willing to testify to the KV2 difference. We'd like to invite you...
Read more »
More news »
Facebook
Events
13/6

InfoComm 2020

Las Vegas, USA
References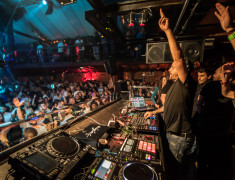 Amnesia gives Ibiza something to remember with new KV2 Audio system
Amnesia is perhaps Ibiza's most iconic club and has a global reputation to match. First opened in 1976, Amnesia has been voted Best Global Club no fewer than four times and is never far from the top five of DJ Magazine's Top 100 Clubs list.
Read more »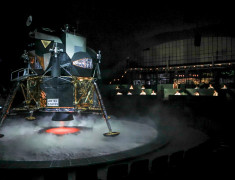 KV2 takes audiences to the moon and back with APOLLO 11
As the world celebrates the 50th anniversary of the moon landing in 1969, a new play endeavours to recreate the thrill of this historic event with a unique, immersive theatrical experience. APOLLO 11 tells the story of the 400,000 men and women who worked to accomplish this extraordinary mission.
Read more »
More references
Events
13/6

InfoComm 2020

Las Vegas, USA