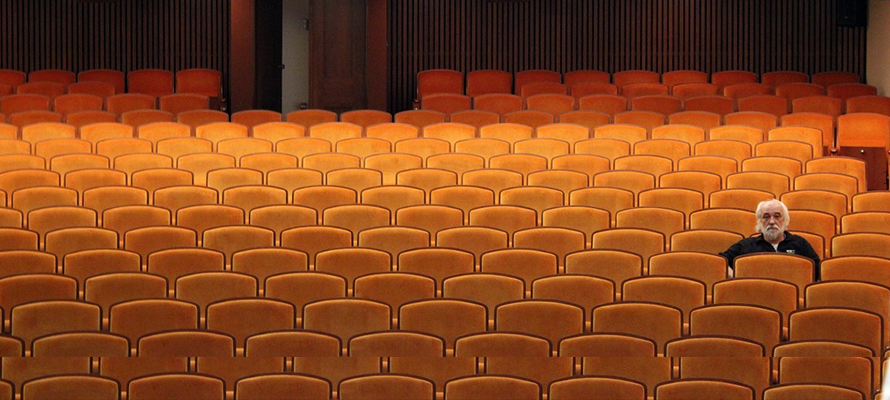 Welcome to KV2 Audio
Just for a few minutes, forget everything else you have read about speaker system design and think about what truly defines clear, quality sound.
At KV2 the true reproduction of the original sound and its dynamics are the key elements in the development of our products. We have bucked industry trends and broken industry standards to find the best possible audio solutions both analog and digital. We strive to bring art and science together, to reveal the true emotion in a performance.
Read More »
News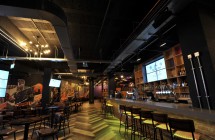 15/2/2018
The Preston Guild Hall And Charter Theatre complex is undergoing a huge development and refurbishment program thanks to its new owners,The Rigby Group. Threatened with demolition as recently as 2014, the current program of investment will include both the Charter Theatre and Grand Hall, plus a...
Read more »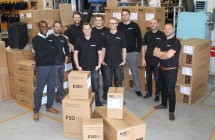 12/2/2018
When Nottingham-based Quadrant Events took the decision to freshen up their loudspeaker stock it quickly became clear that KV2 Audio products were the perfect fit to take things to the next level.
Read more »
More news »
Facebook
Events
27/2

AFIAL Madrid 2018

Madrid

10/4

Prolight + Sound 2018

Frankfurt
References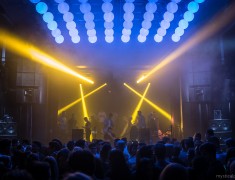 Kaufleuten – one of the most prestigious locations in Zürich
On 1 April 1915, the commercial school and offices of the Swiss Commercial Association moved into its new building on Pelikan Street. This new building featured an auditorium designed for 850 guests with a ground floor restaurant.
Read more »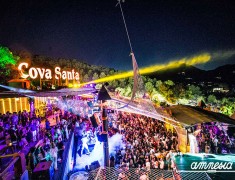 WooMooN at Cova Santa, Ibiza
WooMooN, an Ibiza-born concept party that combines day and night with music and art deep in the mountains of San José. Cova Santa, an incredible venue built around an ancient cave, hosts the WooMooN brand with its tribe of nomadic underground artists and is now fully equipped with KV2 Audio products.
Read more »
More references
Events
27/2

AFIAL Madrid 2018

Madrid

10/4

Prolight + Sound 2018

Frankfurt