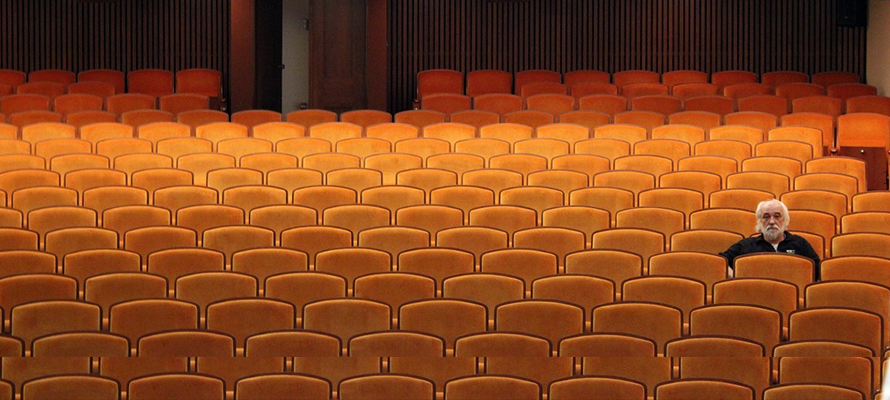 Welcome to KV2 Audio
Just for a few minutes, forget everything else you have read about speaker system design and think about what truly defines clear, quality sound.
At KV2 the true reproduction of the original sound and its dynamics are the key elements in the development of our products. We have bucked industry trends and broken industry standards to find the best possible audio solutions both analog and digital. We strive to bring art and science together, to reveal the true emotion in a performance.
Read More »
News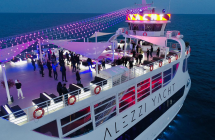 17/6/2021
Alezzi Yacht is a high-spec, 42m x 18m, 1000-capacity catamaran dedicated to the sole purposes of pleasure and having fun. Based in the Romanian port of Navodari, Alezzi Yacht offers cruises along the beautiful Black...
Read more »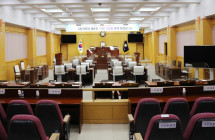 10/6/2021
Appointed as KV2 Audio's Korean distributor in December 2019, Seoul-based Daon SD already has an impressive number of projects to its name despite the restrictions imposed by the COVID-19 pandemic. The most recent has...
Read more »
More news »
References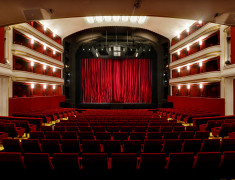 Vienna Volksoper heralds new season with all-new KV2 system
The Vienna Volksoper, or People's Opera, is Europe's leading operetta house and Vienna's largest theatre for opera, musicals, classical concerts and ballet. Indeed, Vienna Volksoper offers one of the most diverse musical programs in the country.
Read more »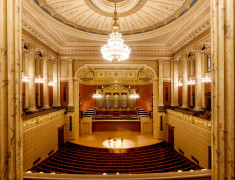 Tailor-made audio solution for Prague's most prestigious concert hall
Conceived as a multi-purpose cultural centre combining exhibition rooms with concert halls, the Rudolfinum is one of the most architecturally remarkable buildings in Prague. It is also the home of the Czech Philharmonic Orchestra.
Read more »
More references