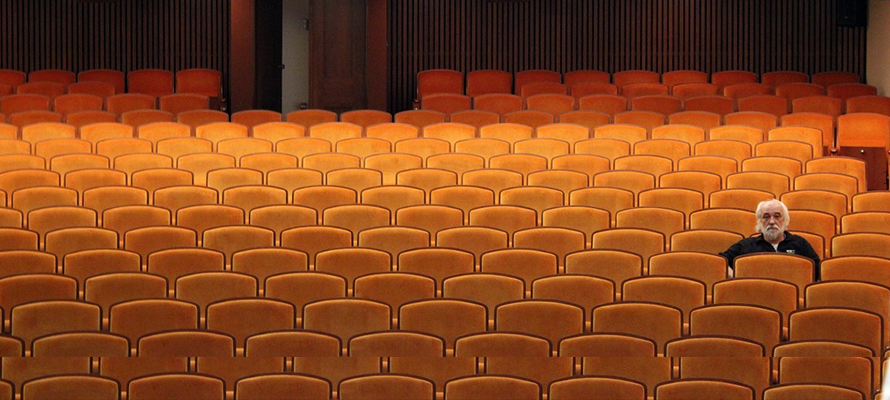 Welcome to KV2 Audio
Just for a few minutes, forget everything else you have read about speaker system design and think about what truly defines clear, quality sound.
At KV2 the true reproduction of the original sound and its dynamics are the key elements in the development of our products. We have bucked industry trends and broken industry standards to find the best possible audio solutions both analog and digital. We strive to bring art and science together, to reveal the true emotion in a performance.
Read More »
News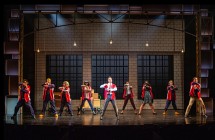 13/9/2018
The Old Globe Theatre is a professional theatre company located in Balboa Park in San Diego, California built in 1935. It kicks off the Season 2018–2019 with the electrifying world premiere musical comedy, The Heart of Rock & Roll, inspired by the music of one of the most beloved and iconic acts in...
Read more »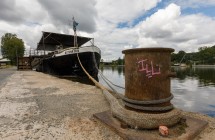 6/9/2018
Altenburg 1964 is a cargo ship that was built in the German shipyard Boizengurg and originally used to transport sand, coal and grain throughout Europe, especially along the Elbe and Rhine. 
Read more »
More news »
References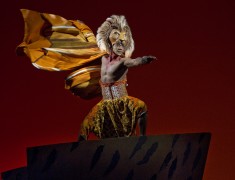 THE LION KING on Broadway with KV2 Upgrade
After 20 landmark years on Broadway, THE LION KING continues ascendant as one of the most popular stage musicals in the world. Since its premiere on November 13, 1997, 24 global productions have been seen by more than 95 million people.
Read more »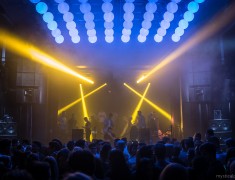 Kaufleuten – one of the most prestigious locations in Zürich
On 1 April 1915, the commercial school and offices of the Swiss Commercial Association moved into its new building on Pelikan Street. This new building featured an auditorium designed for 850 guests with a ground floor restaurant.
Read more »
More references