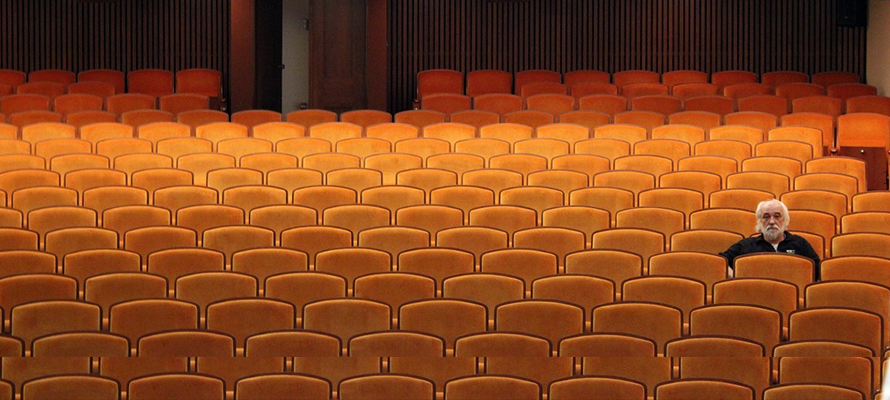 Welcome to KV2 Audio
Just for a few minutes, forget everything else you have read about speaker system design and think about what truly defines clear, quality sound.
At KV2 the true reproduction of the original sound and its dynamics are the key elements in the development of our products. We have bucked industry trends and broken industry standards to find the best possible audio solutions both analog and digital. We strive to bring art and science together, to reveal the true emotion in a performance.
Read More »
News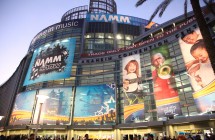 16/1/2018
KV2 Audio will be showcasing at the very quickly approaching NAMM show in sunny Anaheim. The new hall and focus on ProAudio at the show is quite exciting. We will be on display at Booth # 17515 in the new "North Hall" building.
Read more »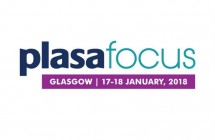 4/1/2018
KV2 Audio are delighted to return to Plasa Focus, Glasgow following a successful first appearance in 2017. To build on the previous years show KV2 will have it's own dedicated demonstration facility running for the duration of the two show days.
Read more »
More news »
Facebook
Events
25/1

NAMM 2018

Anaheim Convention...

10/4

Prolight + Sound 2018

Frankfurt
References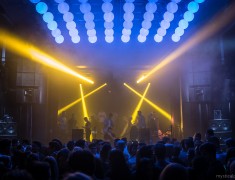 Kaufleuten – one of the most prestigious locations in Zürich
On 1 April 1915, the commercial school and offices of the Swiss Commercial Association moved into its new building on Pelikan Street. This new building featured an auditorium designed for 850 guests with a ground floor restaurant.
Read more »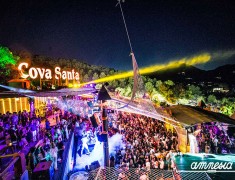 WooMooN at Cova Santa, Ibiza
WooMooN, an Ibiza-born concept party that combines day and night with music and art deep in the mountains of San José. Cova Santa, an incredible venue built around an ancient cave, hosts the WooMooN brand with its tribe of nomadic underground artists and is now fully equipped with KV2 Audio products.
Read more »
More references
Events
25/1

NAMM 2018

Anaheim Convention...

10/4

Prolight + Sound 2018

Frankfurt