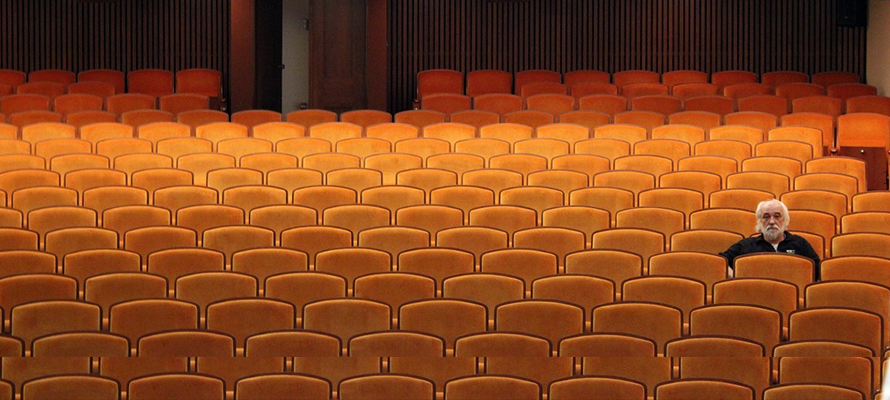 Welcome to KV2 Audio
Just for a few minutes, forget everything else you have read about speaker system design and think about what truly defines clear, quality sound.
At KV2 the true reproduction of the original sound and its dynamics are the key elements in the development of our products. We have bucked industry trends and broken industry standards to find the best possible audio solutions both analog and digital. We strive to bring art and science together, to reveal the true emotion in a performance.
Read More »
News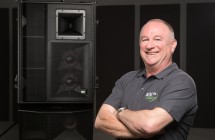 14/8/2017
KV2 Audio is pleased to announce the appointment of Australian Sound Engineer, Angus Davidson as Technical Support Director for Asia Pacific and North America. Angus who has mixed for major international acts including Supertramp and Crowded House has had a long and diverse career within the audio...
Read more »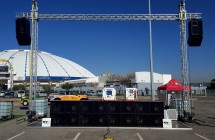 31/7/2017
Mediatech Africa, a biennial advanced media and entertainment technology trade show, was recently held in Johannesburg, South Africa. The expo attracts over 7000 visitors both locally and internationally as it showcases around 706 international brands as well as new technologies and services from...
Read more »
More news »
References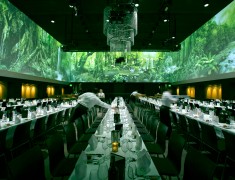 AURA Zürich
Set among the Paradeplatz business district in downtown Zurich is a unique, breath-taking event space, offering versatility beyond imagination. Aura is a dynamic venue, which boasts a fine dining restaurant serving sumptuous European cuisine, a bar and smoker's lounge featuring event hall stretching across 450 sq metres.
Read more »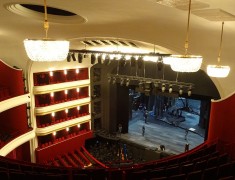 Volksoper Wien
During the summer of 2016 the auditorium of the opera house with its capacity of over 1300 seats was renovated and in addition to a number of acoustic improvements. The existing loudspeaker systems were replaced with KV2 Point Source loudspeakers.
Read more »
More references