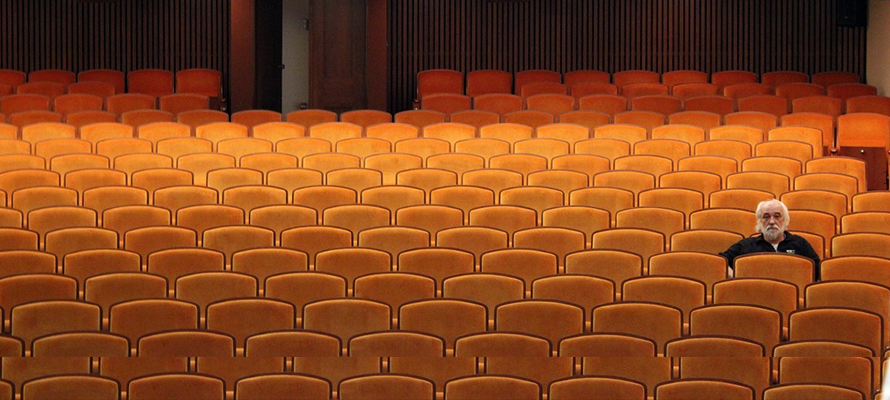 Welcome to KV2 Audio
Just for a few minutes, forget everything else you have read about speaker system design and think about what truly defines clear, quality sound.
At KV2 the true reproduction of the original sound and its dynamics are the key elements in the development of our products. We have bucked industry trends and broken industry standards to find the best possible audio solutions both analog and digital. We strive to bring art and science together, to reveal the true emotion in a performance.
Read More »
News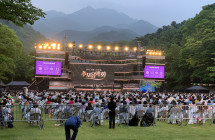 18/3/2021
Loudspeaker manufacturer KV2 Audio has been working with recently appointed Korean distributor, Daon SD, to establish the brand in the Korean market. Based in the Korean capital of Seoul, Daon SD distributes a number of...
Read more »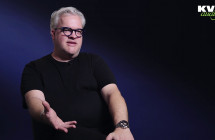 3/3/2021
David Patridge is a theatrical sound designer with 37 years of experience. He's worked around the world with some of the best in the business and for the past 15 years, David has partnered with Sound Designer John...
Read more »
More news »
References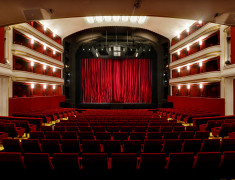 Vienna Volksoper heralds new season with all-new KV2 system
The Vienna Volksoper, or People's Opera, is Europe's leading operetta house and Vienna's largest theatre for opera, musicals, classical concerts and ballet. Indeed, Vienna Volksoper offers one of the most diverse musical programs in the country.
Read more »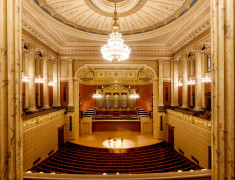 Tailor-made audio solution for Prague's most prestigious concert hall
Conceived as a multi-purpose cultural centre combining exhibition rooms with concert halls, the Rudolfinum is one of the most architecturally remarkable buildings in Prague. It is also the home of the Czech Philharmonic Orchestra.
Read more »
More references