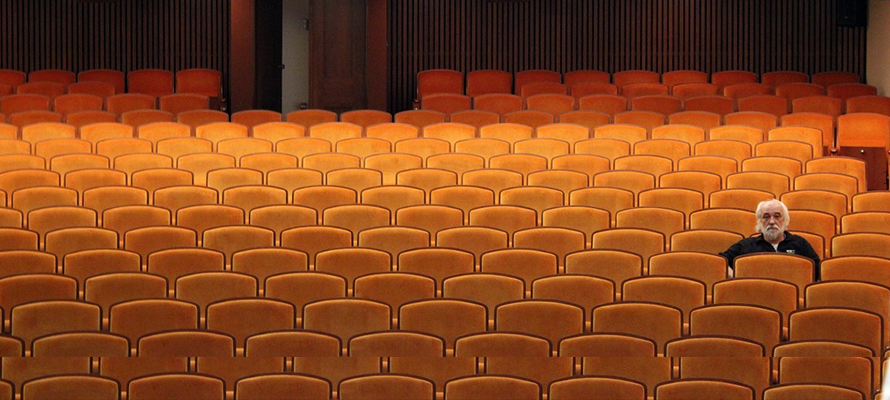 Welcome to KV2 Audio
Just for a few minutes, forget everything else you have read about speaker system design and think about what truly defines clear, quality sound.
At KV2 the true reproduction of the original sound and its dynamics are the key elements in the development of our products. We have bucked industry trends and broken industry standards to find the best possible audio solutions both analog and digital. We strive to bring art and science together, to reveal the true emotion in a performance.
Read More »
News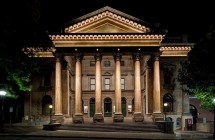 3/12/2018
When technician Mickey Levis had to find a new PA for Bendigo's Capital Theatre, he did a full dress rehearsal. When Bendigo's new 1000-seat Ulumbarra Theatre opened in 2015, everyone thought it would simply spread the gig load. Up until then, the 480-seat Capital Theatre had been doing it all —...
Read more »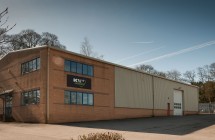 21/11/2018
In the summer of 2018, KV2 Audio Europe Ltd. – the exclusive UK distributor of KV2 Audio products – completed a move to a new 10,000sq.ft facility having outgrown their previous home. Having always been committed to holding good levels of main product stock, support and spares since the brand...
Read more »
More news »
References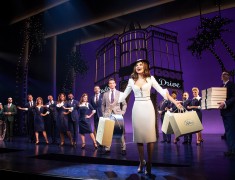 Pretty Woman Opens on Broadway to Rave Reviews Powered by KV2
Having used KV2 Audio gear for more than 10 Broadway musicals - including the audio refit of THE LION KING - Shivers and Patridge once again chose KV2 because of the extraordinary high quality, definition, ease of deployment and economy.
Read more »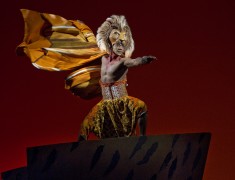 THE LION KING on Broadway with KV2 Upgrade
After 20 landmark years on Broadway, THE LION KING continues ascendant as one of the most popular stage musicals in the world. Since its premiere on November 13, 1997, 24 global productions have been seen by more than 95 million people.
Read more »
More references