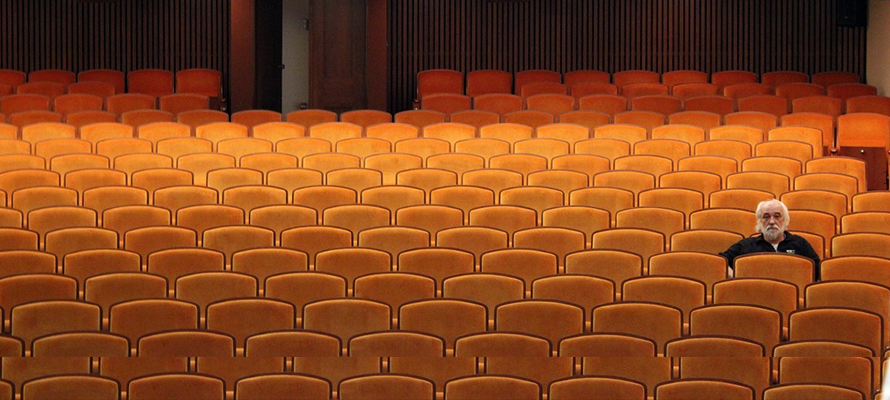 Welcome to KV2 Audio
Just for a few minutes, forget everything else you have read about speaker system design and think about what truly defines clear, quality sound.
At KV2 the true reproduction of the original sound and its dynamics are the key elements in the development of our products. We have bucked industry trends and broken industry standards to find the best possible audio solutions both analog and digital. We strive to bring art and science together, to reveal the true emotion in a performance.
Read More »
News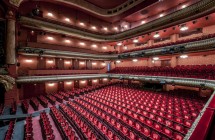 1/11/2018
Based on the hugely successful 1990 film of the same name, "GHOST: The Musical" thrilled audiences nightly from December 2017 until October 2018 at the Theater des Westens in Berlin (Germany).
Read more »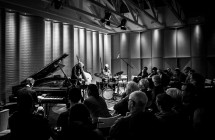 31/10/2018
Invitation to the Riverside Studios, Cologne - a recording studio complex for high-quality audio recording, mixing, mastering, workshops and concerts - during the Tonmeistertagung (TMT30) on Thursday, 15 November 2018 from 19:00 h.
Read more »
More news »
Facebook
Events
28/11

MEET – International...

Vienna
References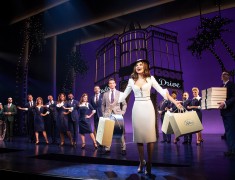 Pretty Woman Opens on Broadway to Rave Reviews Powered by KV2
Having used KV2 Audio gear for more than 10 Broadway musicals - including the audio refit of THE LION KING - Shivers and Patridge once again chose KV2 because of the extraordinary high quality, definition, ease of deployment and economy.
Read more »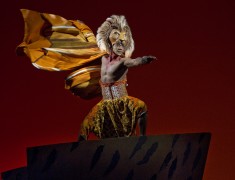 THE LION KING on Broadway with KV2 Upgrade
After 20 landmark years on Broadway, THE LION KING continues ascendant as one of the most popular stage musicals in the world. Since its premiere on November 13, 1997, 24 global productions have been seen by more than 95 million people.
Read more »
More references
Events
28/11

MEET – International...

Vienna