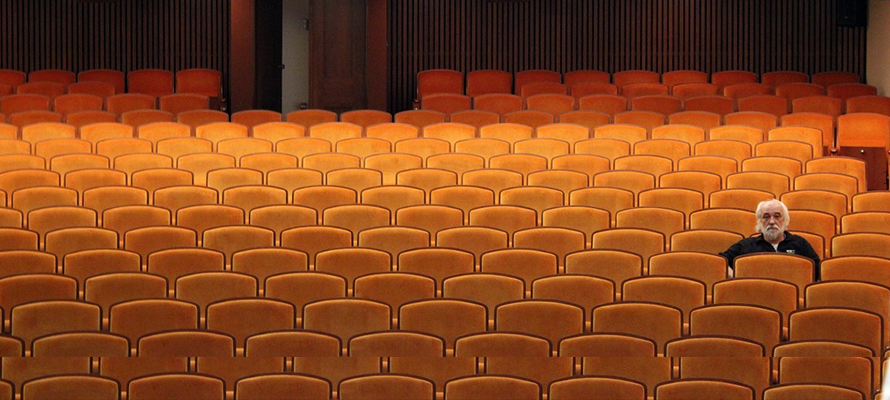 Welcome to KV2 Audio
Just for a few minutes, forget everything else you have read about speaker system design and think about what truly defines clear, quality sound.
At KV2 the true reproduction of the original sound and its dynamics are the key elements in the development of our products. We have bucked industry trends and broken industry standards to find the best possible audio solutions both analog and digital. We strive to bring art and science together, to reveal the true emotion in a performance.
Read More »
News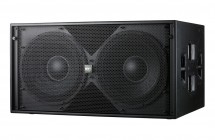 11/9/2017
KV2 Audio will be exhibiting PLASA 2017 with the show seeing the UK launch of the brand new VHD 2.18J 2x18" subwoofer.
Read more »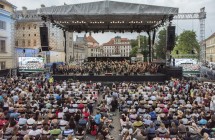 29/8/2017
A Unique joint performance by the Czech Philharmony and world famous jazz promoter - Wynton Marsalis, alongside his Jazz at Lincoln Centre Orchestra, was held within the traditional Open Air Concert at Prague Castle. In what is becoming the norm, KV2 Audio was chosen to provide the excellent sound...
Read more »
More news »
References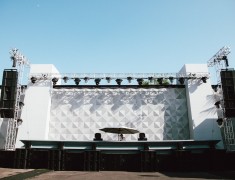 Brooklyn Mirage, a Mammoth Club Opened in New York featuring KV2 Sound
It is the outdoor component of Avant Gardner, an 80,000-square-foot development at 140 Stewart Avenue in an industrial corridor of the East Williamsburg neighborhood, a few grubby blocks from Queens.
Read more »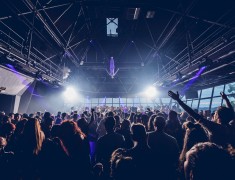 Afterlife party at Vista Club (Privilege) Ibiza - powered by KV2 Audio
On Thursday June 29th 2017, the Vista Club at Privilege Ibiza (the world's largest nightclub) opened with a fabulous opening party – the first night of a 14-week residency of the Afterlife Ibiza 2017 Party running until September 28th.
Read more »
More references