KV2 Audio » EU Projects » Reconstruction of former JITEX accommodation facility and building of new production capacity
Reconstruction of former JITEX accommodation facility and building of new production capacity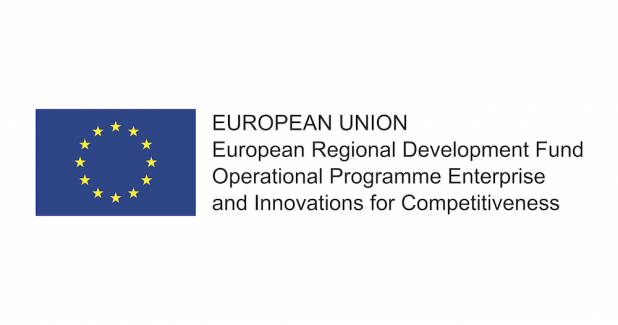 Main goal of the project no. CZ.01.2.07/0.0/0.0/15_004/0000969 Reconstruction of former JITEX accommodation facility and building of new production capacity for KV2 Audio.
By implementation of this project company will gain new production and administrative capacity.
Specific goals:
Reconstruction of former accomodation facility on the property no. 387 to a new administrative building for KV2 Audio
Building of new production hall on the property no. 3143
This project is co-financed by European Union - European Regional Development Fund / Operational Programme Enterprise and Innovations for Competitiveness.
Comentarios en Facebook