Energy savings in KV2 Audio building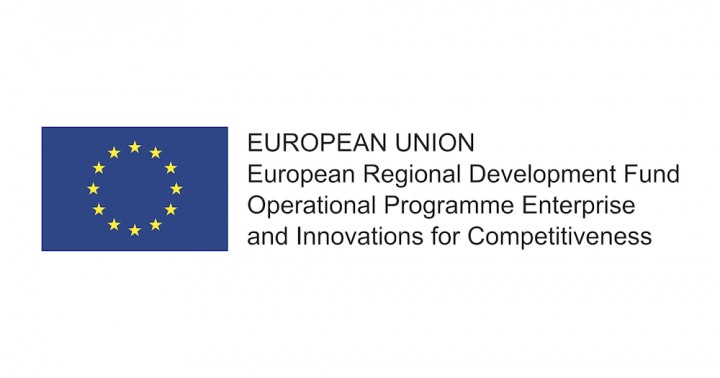 Main goal of the project no. CZ.01.3.10/0.0/0.0/15_010/0001347 lies in implementation of energy measures that will save energy for heating and lighting in KV2 Audio production facility.
Specific measures:
insulation of perimeter walls
insulation of the roof
replacement of windows / doors
refurbishment of the heating system
replacement of lighting and related installations
Main goal of the project:
Reducing of energy consumption for heating and lighting of the production hall on the property no. 1068/2
This project is co-financed by European Union - European Regional Development Fund / Operational Programme Enterprise and Innovations for Competitiveness.