KV2 Audio » News » KV2 Audio at the Riverside Studios Cologne on 15 November 2018
KV2 Audio at the Riverside Studios Cologne on 15 November 2018
31/10/2018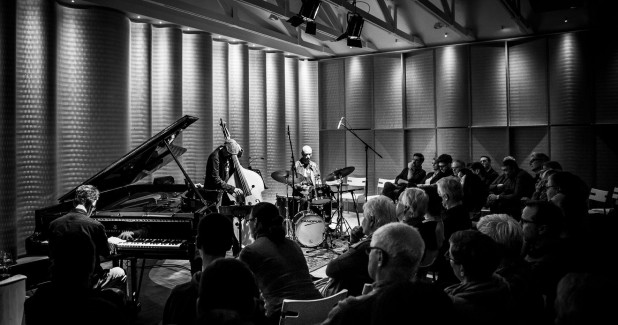 Invitation to the Riverside Studios, Cologne - a recording studio complex for high-quality audio recording, mixing, mastering, workshops and concerts - during the Tonmeistertagung (TMT30) on Thursday, 15 November 2018 from 19:00 h.
As part of the 30th Tonmeistertagung TMT 2018 in Cologne, we invite you to a "cozy" evening at the Riverside Studios Cologne on the second evening of the fair, on Thursday, 15th ovember 2018, starting at 19:00 h - with everything that goes with it: food and drink as well as the finest music. Among others Thomas Rückert - piano, Hayden Chilsholm - saxophone will play.
Our KV2 audio loudspeakers of the EX series guarantee the best sound.
Please register quickly, the number of seats is unfortunately limited. Reservations on: info@kv2audio.de
We look forward to hearing from you!
Facebook Comments