KV2 Audio » News » KV2 Audio Demo Day at the Ricardo Montalbán Theatre
KV2 Audio Demo Day at the Ricardo Montalbán Theatre
22/1/2018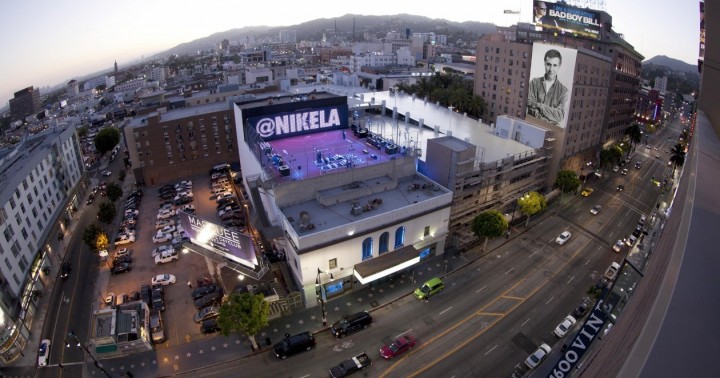 We will be running a KV2 Audio demo day at the Ricardo Montalbán Theater in Hollywood on Saturday 1/27 from 11-11. The US Distributor Plusmusic US Inc. and technical staff from KV2 Audio will be running demos of various products from their range and discussing the unique technologies and benefits of KV2 Speaker Systems.
More about Ricard Montalbán Theater
If you are interested please register via e-mail contact@plusmusic-us.com.
We look forward to seeing you!