KV2 Audio » News » KV2 Audio return to the ABTT Theatre Show 2019
KV2 Audio return to the ABTT Theatre Show 2019
1/6/2019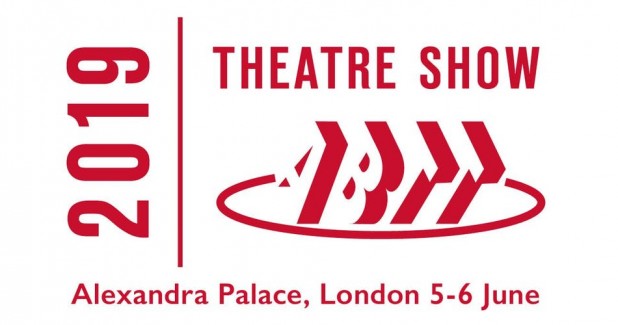 KV2 Audio return to the ABTT Theatre Show 2019, taking place once again at Alexandra Palace, London UK. Wednesday June 5th-Thursday June 6th 2019.
Following the successful international launch at Prolight and Sound 2019, Frankfurt and UK launch at PLASA Focus, Leeds the amazing new ESD Cube will once again be on show and available to hear in action on KV2's Stand - V3.

With KV2 products now routinely replacing more established brands in West End, Broadway and Touring Theatre productions, the show gives Theatre professionals the opportunity to see and discuss how KV2 products could enhance all manner of audio requirements, within Theatre and beyond.
Facebook Comments