ES System is renowned for clarity, output and versatile capabilities that has amazed audio professionals around the globe. A truly scalable system, it is compact and modular with all the electronics and amplification housed in separate, portable units. Its compact size reduces transport costs and either ground stacked or own, it is quick and easy to setup, cutting labour costs dramatically. The EPAK2500/R control unit incorporates four amplifiers. Electronic crossover filters, time alignment, equalization, system protection, and level controls are all done onboard, utilizing industry leading 20MHz digital conversion where required.
ES System specifications / ES System configurations / FAQ
Here are some ES success stories and quotes picked up from all around the globe.
Leybourne Castle, UK
Twin ES system with 2.6 subs and EX 2.6 for in fill. Full production by Panache Audio Systems and stage by our other company Stage ACE. Sounded and looked epic at Leybourne Castle Concert.
Dave Ong, Panache Audio Systems
Grolsch Blues Festival
The 26th annual Grolsch Blues Festival took place in Vechtebad, Schöppingen (Germany) and this year saw the highest number of visitors (around 1500) recorded. KV2 Audio products were yet again used for main Front of House and sidefill applications: 4x ES1.0, 4x ES2.6, 8x ES1.5, 4x EPAK 2500R and 2x ES2.6 as sidefill.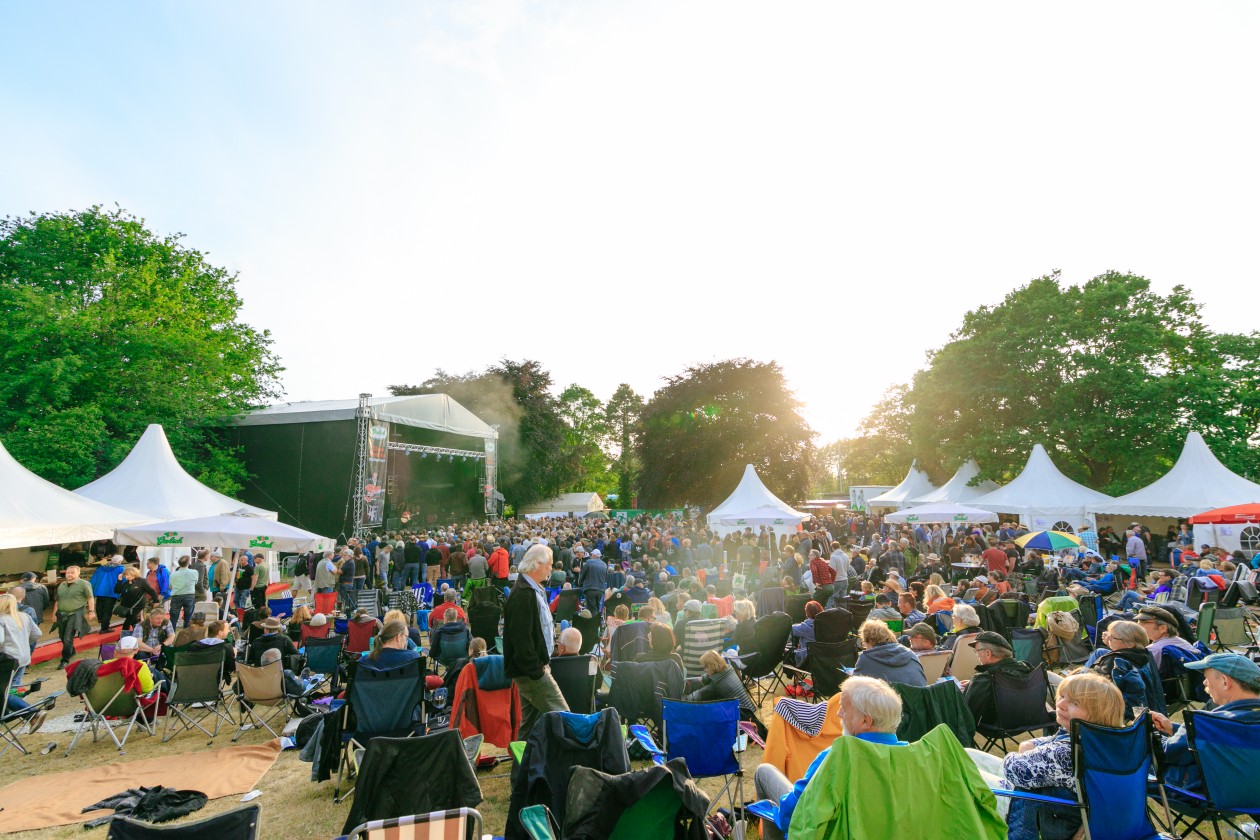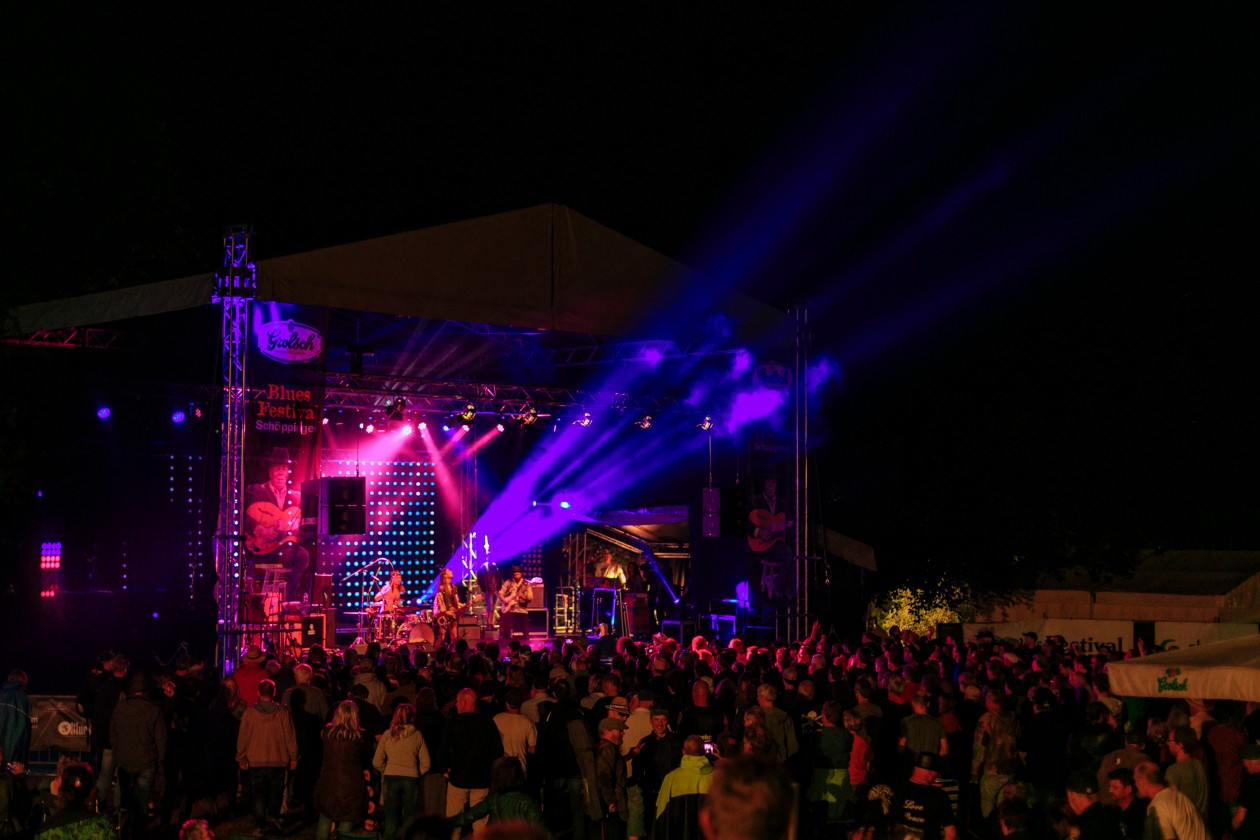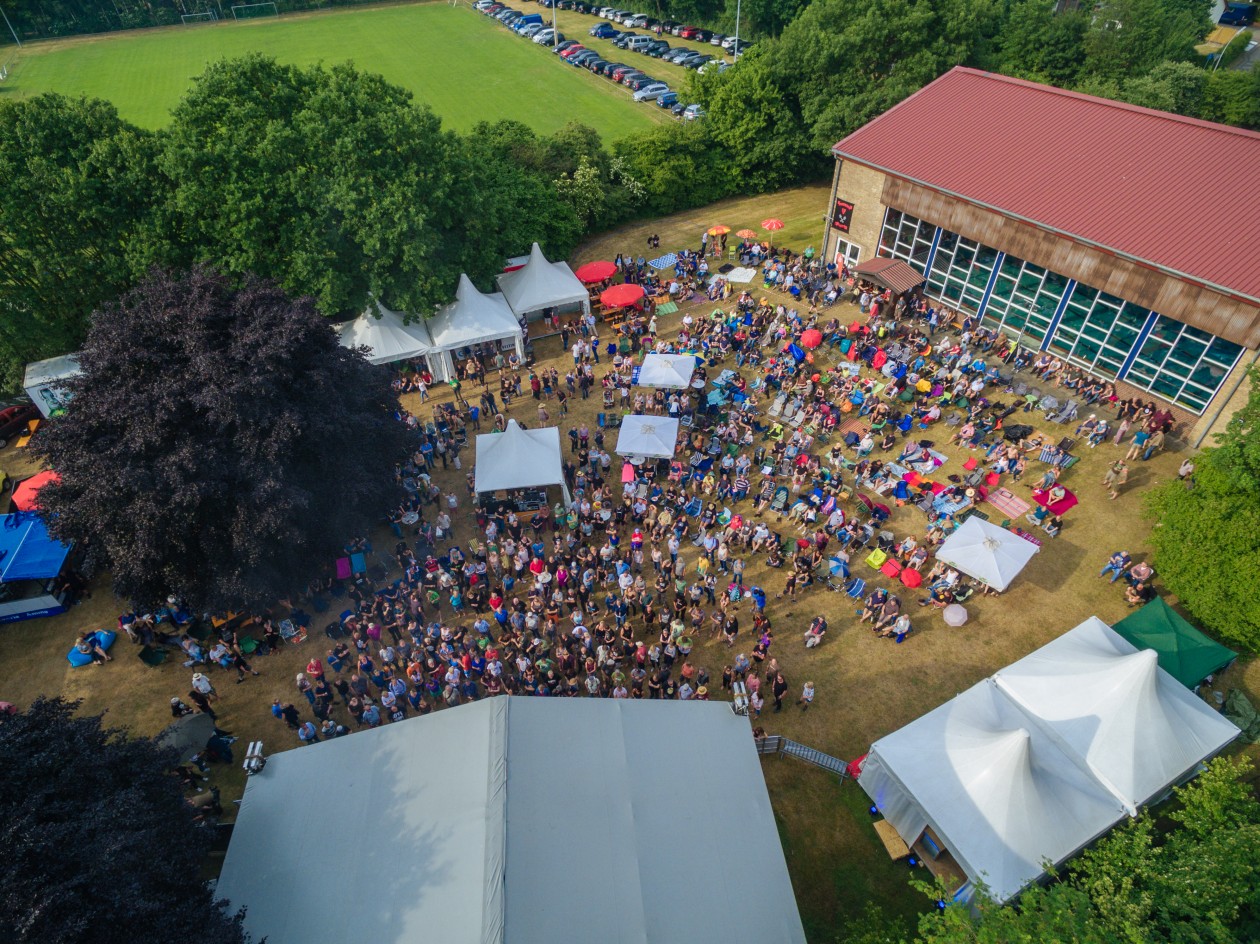 Bina Nusantara University, Jakarta
A night to remember for new student class 2017 of Bina Nusantara University. After a full week of inauguration, the campus decide to give full entertainment to release their tension with almost 6000 fully crowded students attended that night. IndoSound has been trusted for 5 years to handle this annual activities with live multitrack recording and live broadcast on youtube on Binus TV Channel. The ES Series from KV2 Audio, never dissapoint each sound engineer performance, of course after their doubt on the size of the box. The PA consist of 6 x ES 1.0, 6 x ES 1.5 and 16 ES 1.8 with Yamaha CL5 and Midas M32r for the foh console.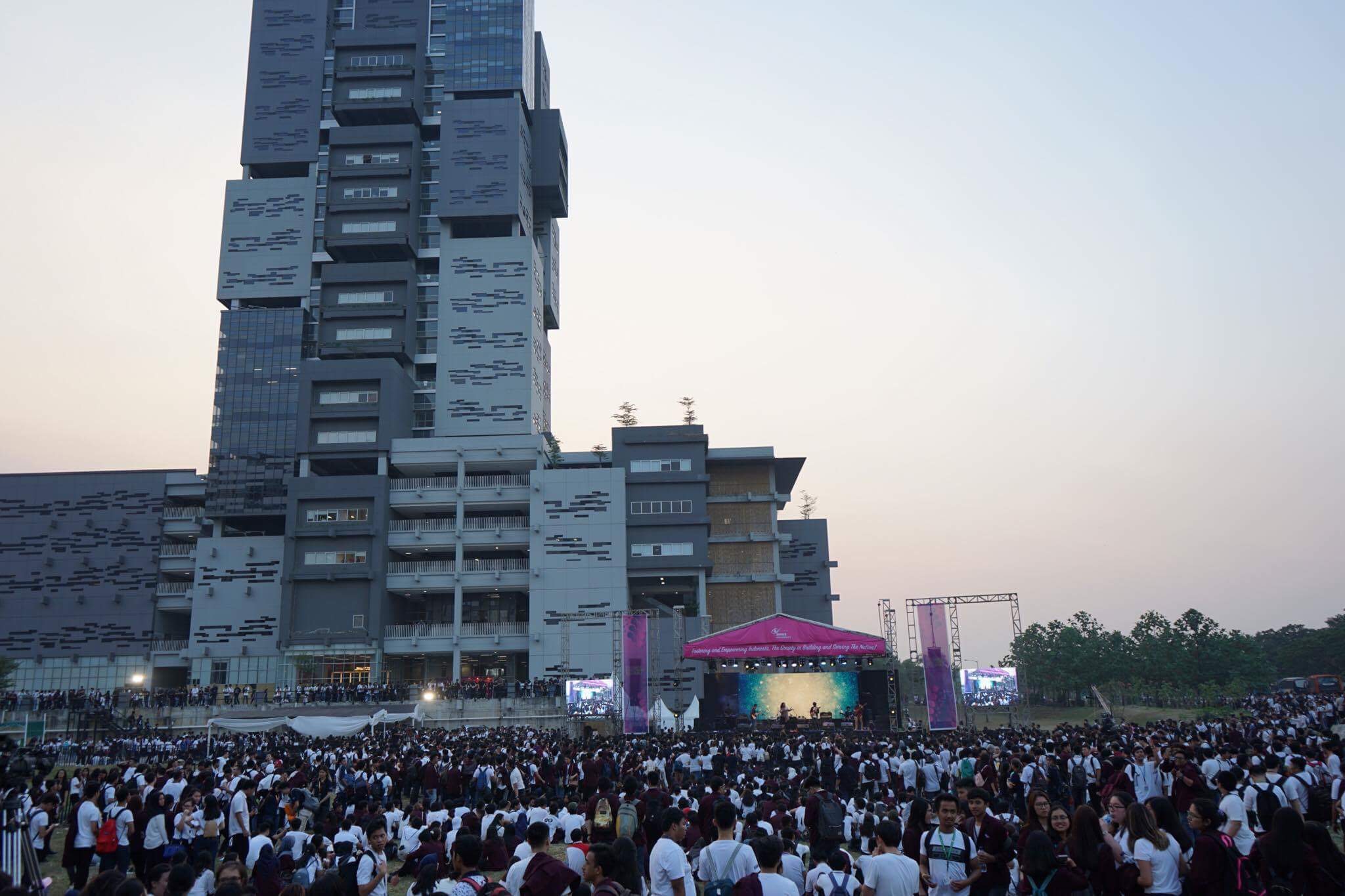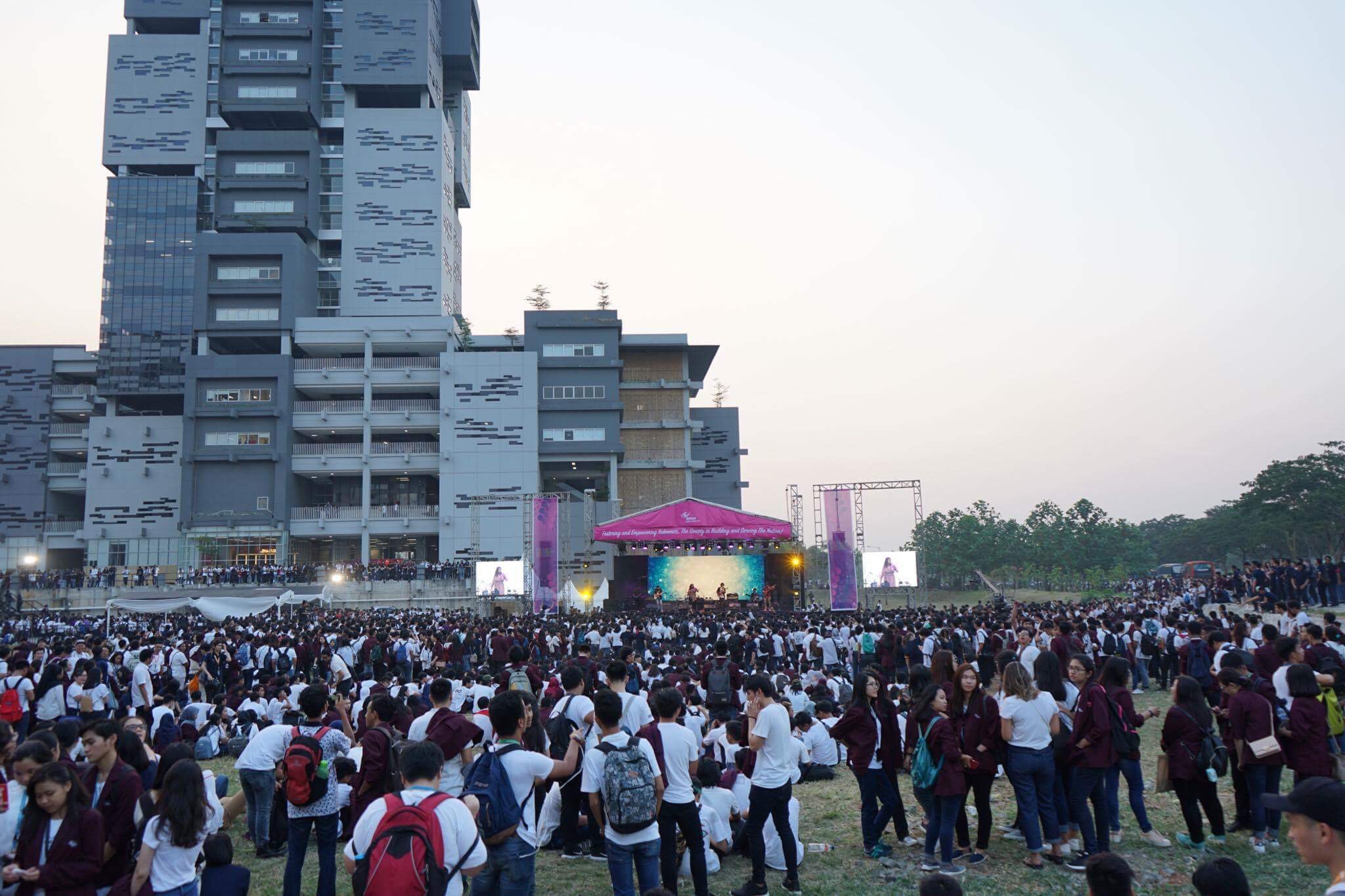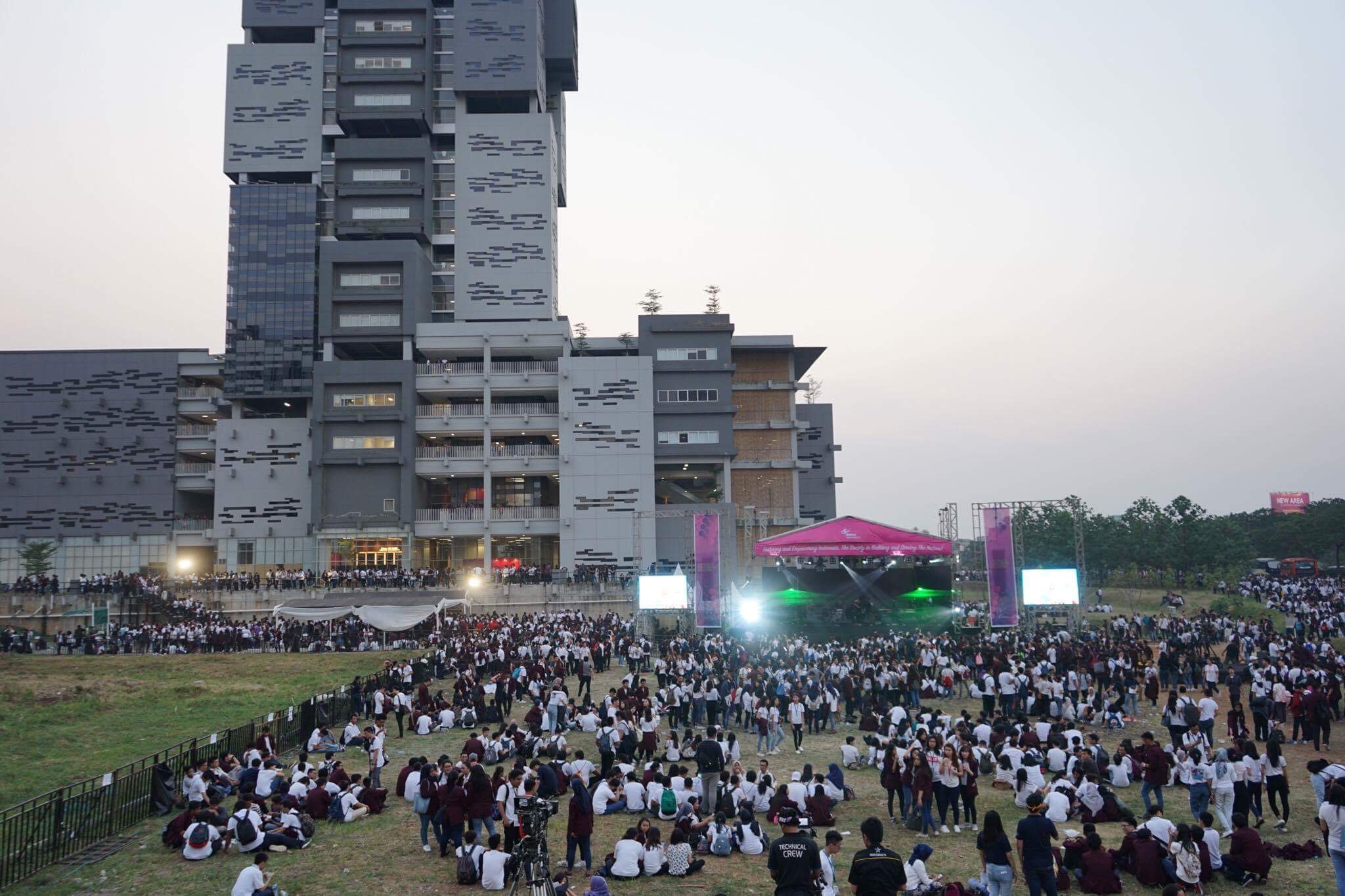 Tezar Mauludin
Victoria Weekend festiva, Canada
A fantastic event, fantastic sound, incredible crowds, simply perfect Victoria Weekend festival at the Electric Island 2017 event this past weekend in Toronto. Justin Martin and his crew presented in aces once again with their ES system. Performances through KV2 Audio Communityon stage two were Red Axes, Rebolledo, Gera, Alberto Jossue among others. 4 x ES1.0, 4 x ES2.6, 16 x ES1.8, 2 x EX12 for DJ monitors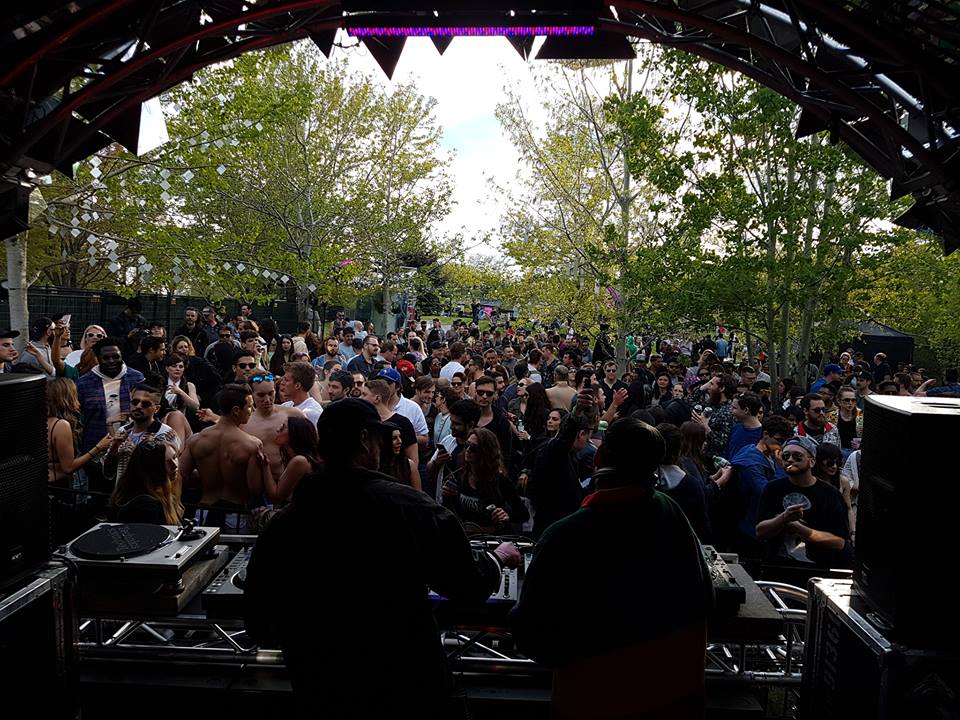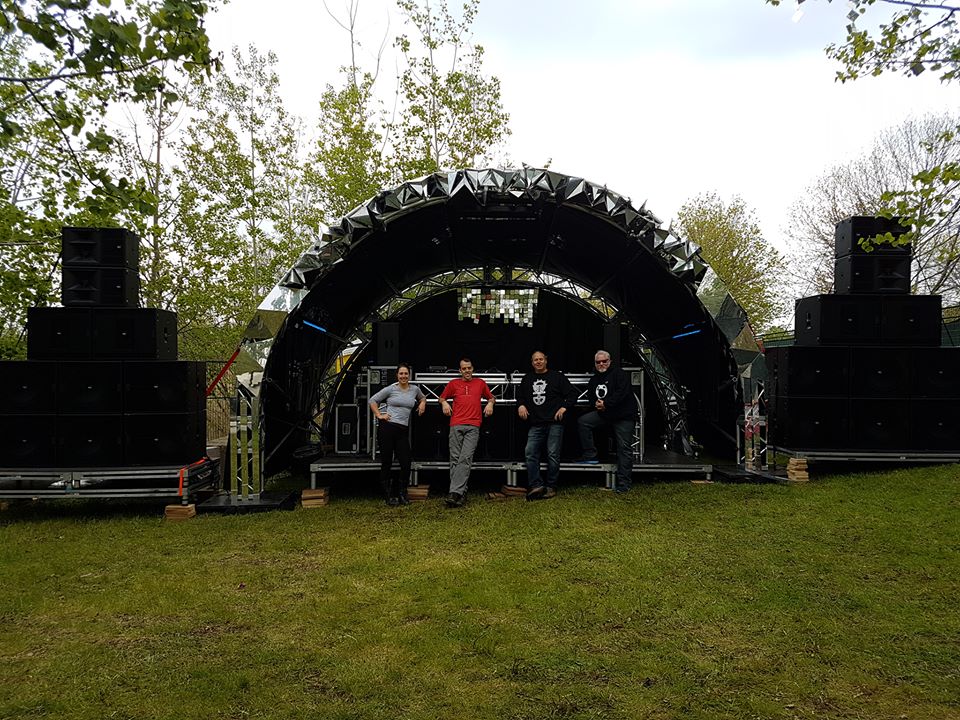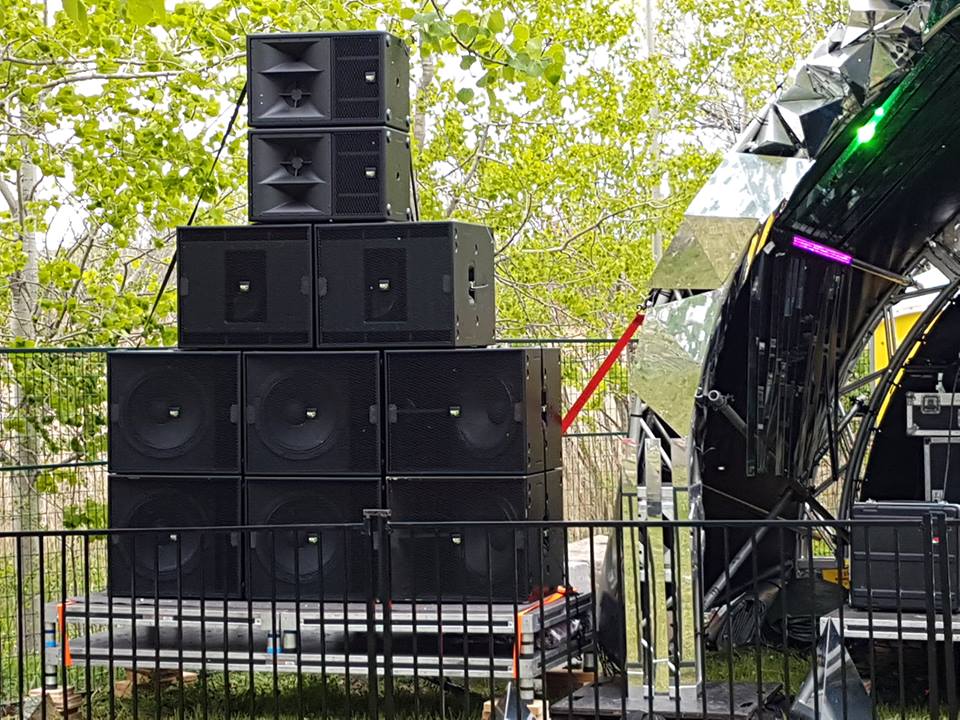 Scottish Tartan Day on Saturday, UK
KV2 ES1.0 tops ES2.5 subs, driven by A&H D-live, multi band festival with rapid changeovers. Always very moving when an army of bagpipes fills the air with Amazing Grace! No PA need for their segment though ;-) Great day and always rewarding to mix on a KV2 system - I first got to use a KV2 ES 1.8+1.5+1.0 system around 2004 and have been a huge fan of ES and EX rigs ever since. We were also lucky bumpout finished 10mins prior to a sudden thunderstorm....!
David Shackleton, Aisle Productions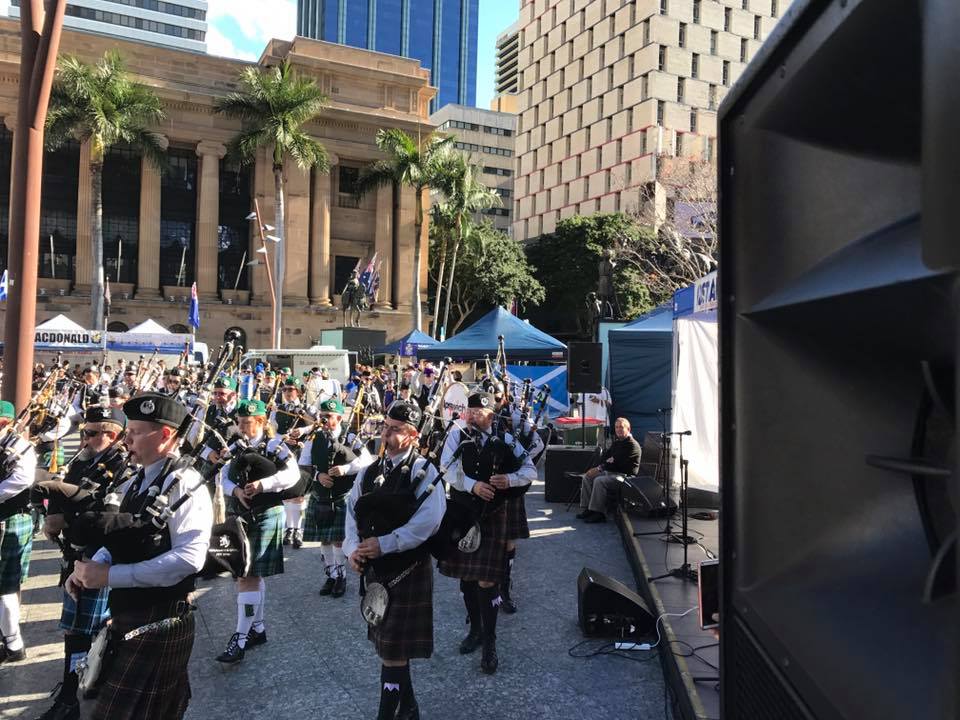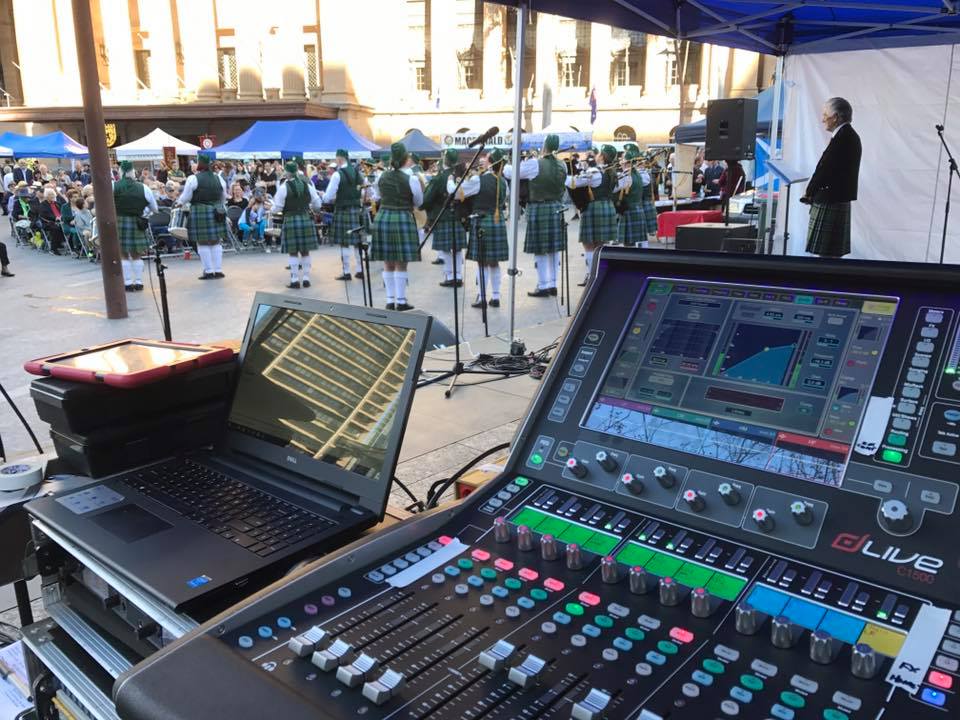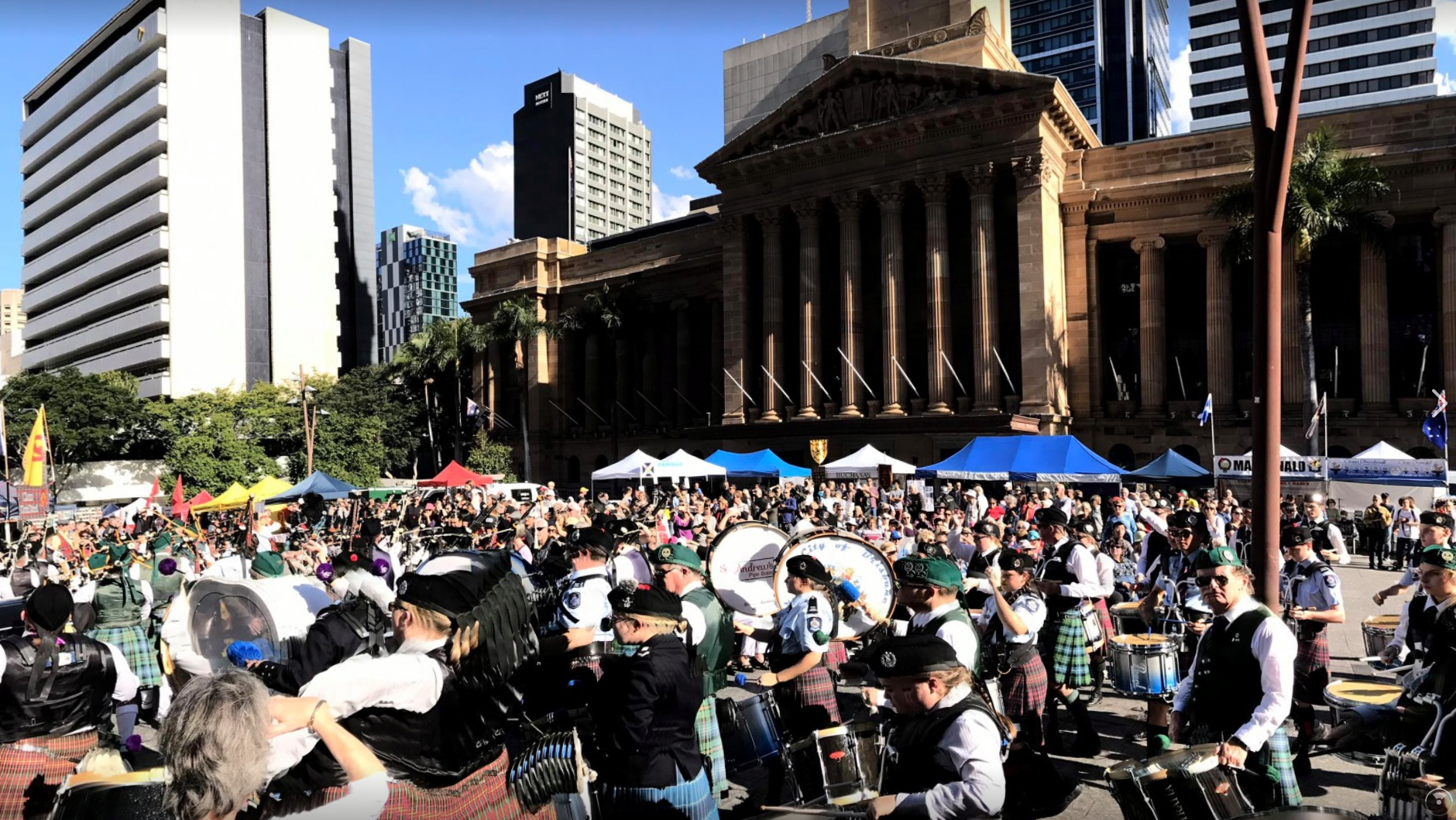 Environmental Fair in Carshalton, Surrey, UK
Double ES system. The audience eventually swelled to over 3000 and from where I took the pic (200m away up a steep rise) the sound was just awesome. Clear, full bodied and loud - like me..! Same again happening this Aug but adding a couple of ES 1.8s to add a little extra OOOOOOMMPH...
Gary Milsom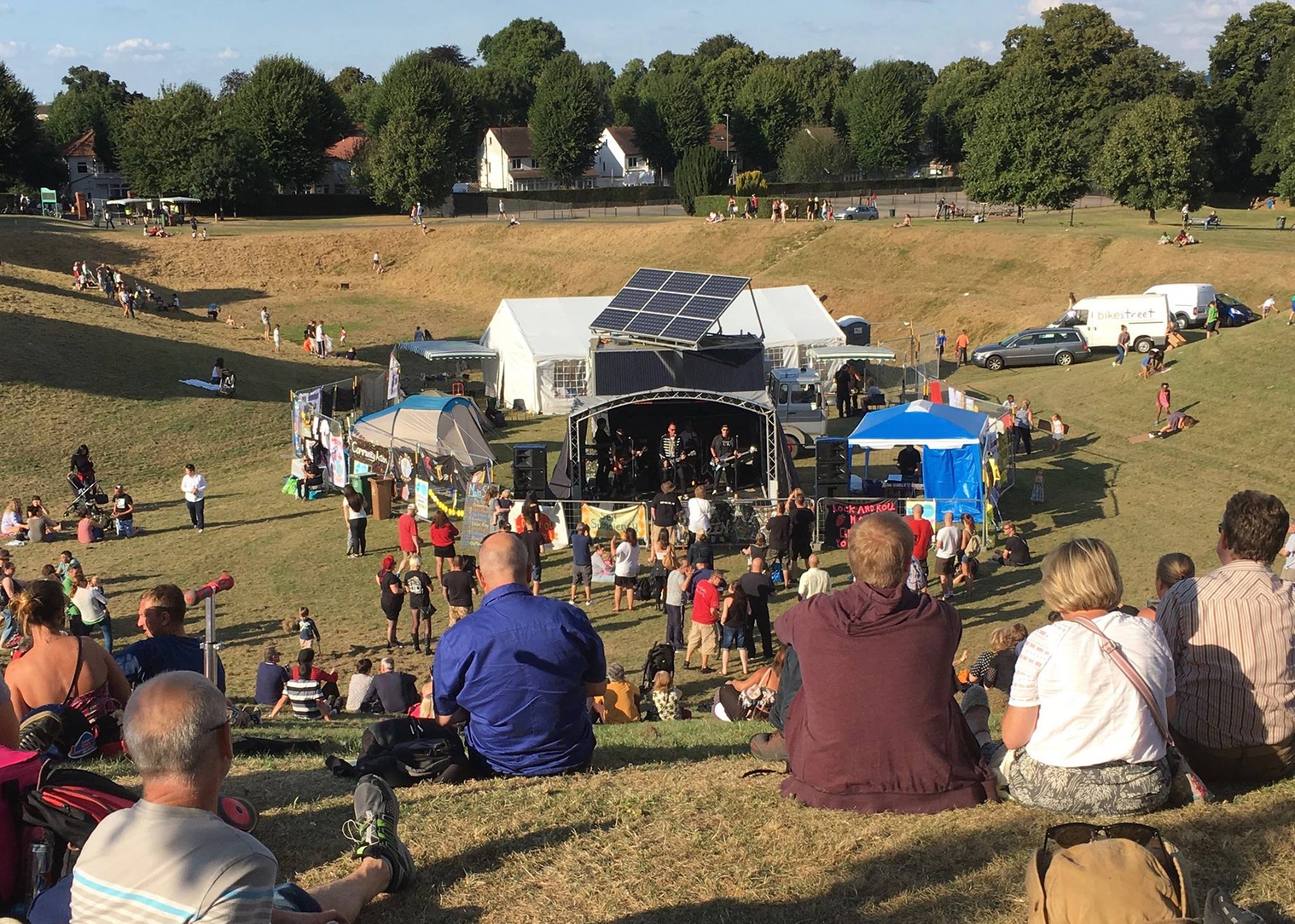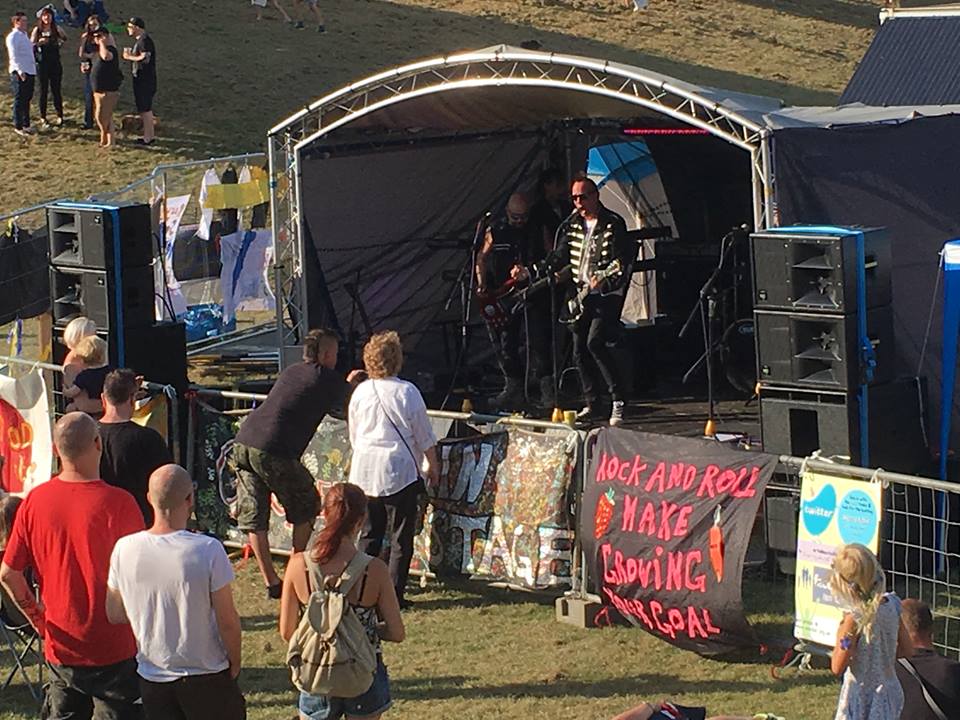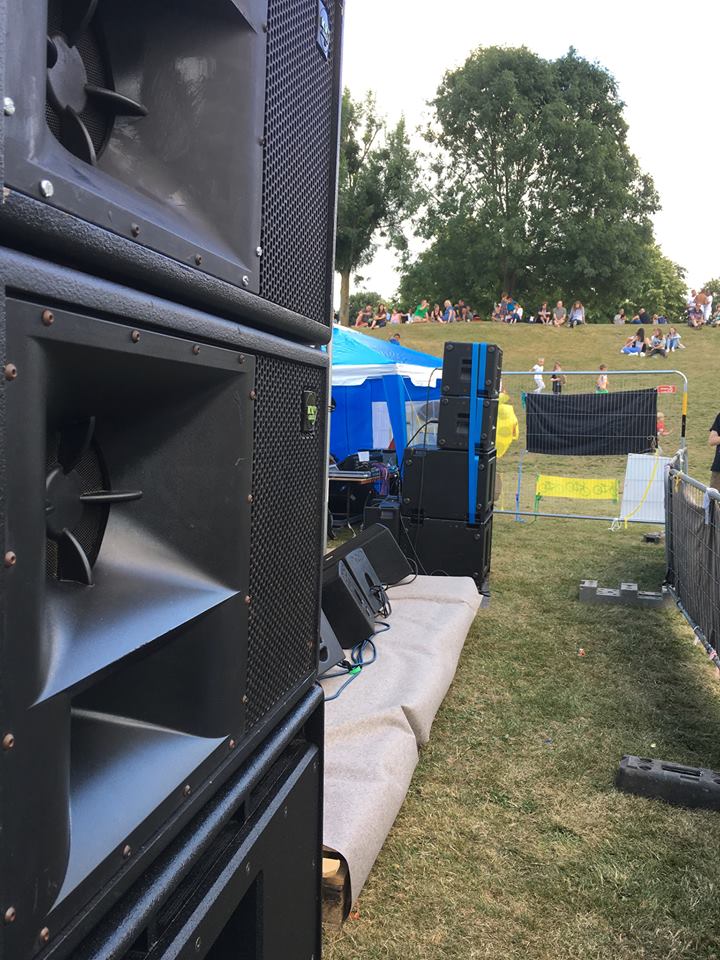 Symphonic orchestra, Schlosshof Ahaus, Germany
Classic open-air concert with symphonic orchestra at Schlosshof Ahaus (Germany). Barbecue, Beer & Beethoven with violin virtuoso Joszef Lendvay. 2x ES1.0, 2x ES5.6 for Front of House and 2x ESM12 for sidefill application.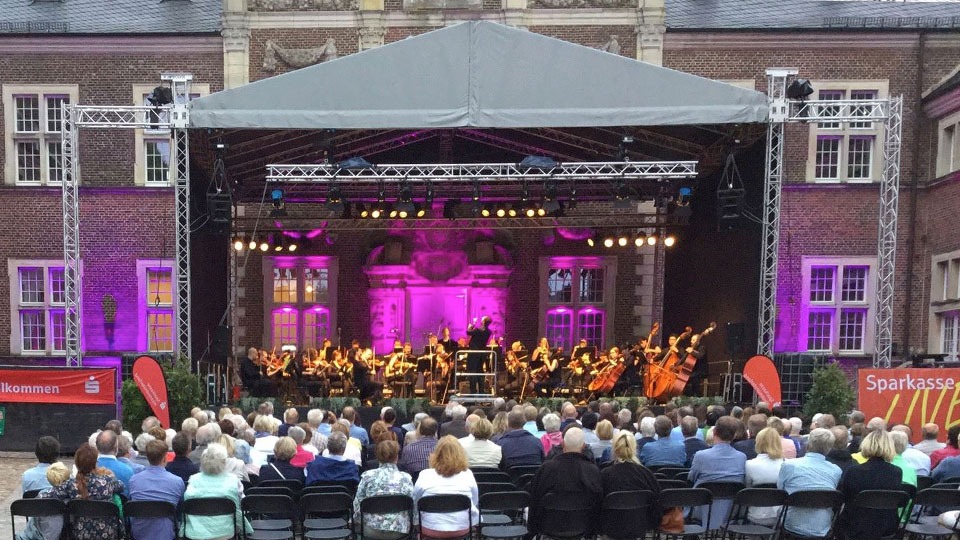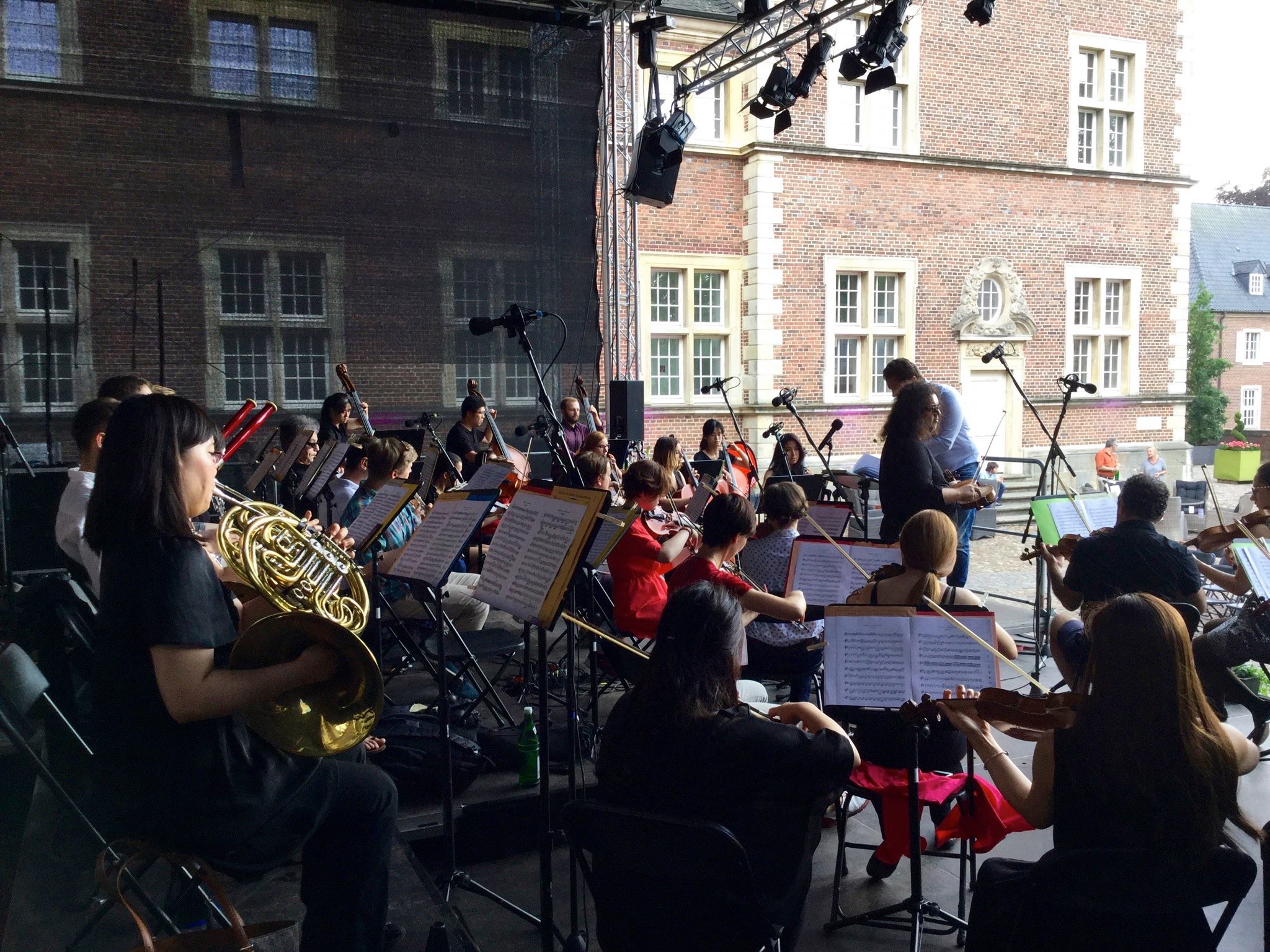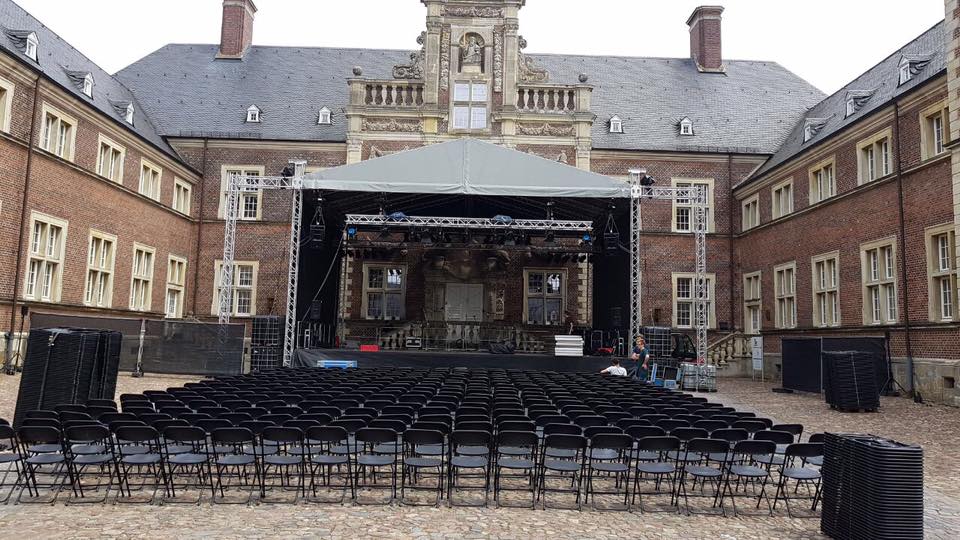 Yoga Festival in Haapsalu, Estonia
2x ES 1.0, 6x ES 1.5, 2x EPAKR plus extra 2x ES2.5 with VHD3200 under stage. Covers easily 5000 (70x70m) square meters. On stage EX10 monitors, DI-boxes JK2, JKA. Audix mics, Behringer X32, thanks for COMPEX and VHD PREAMP - X32 sounds good ...
Alo Jaanivald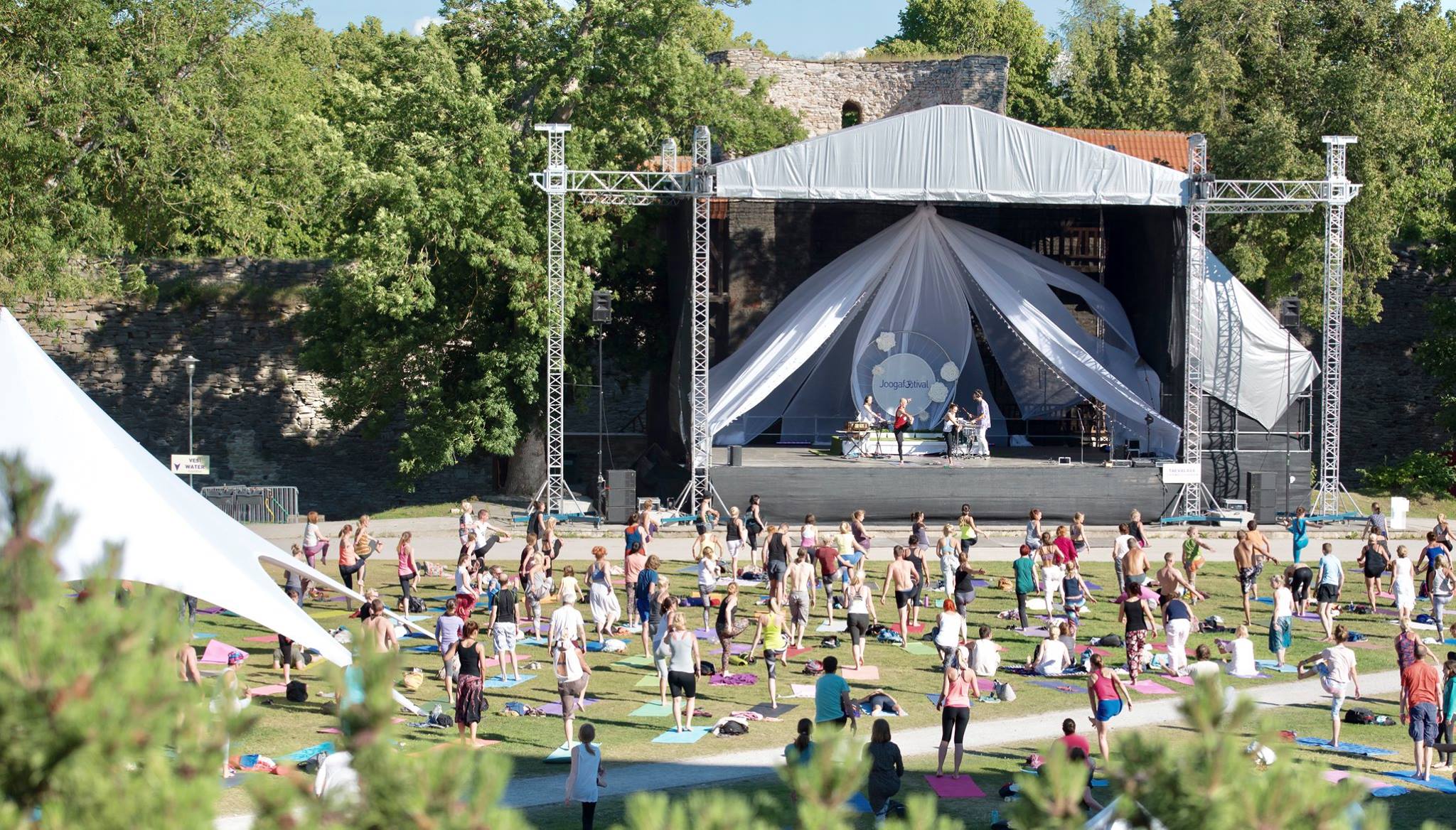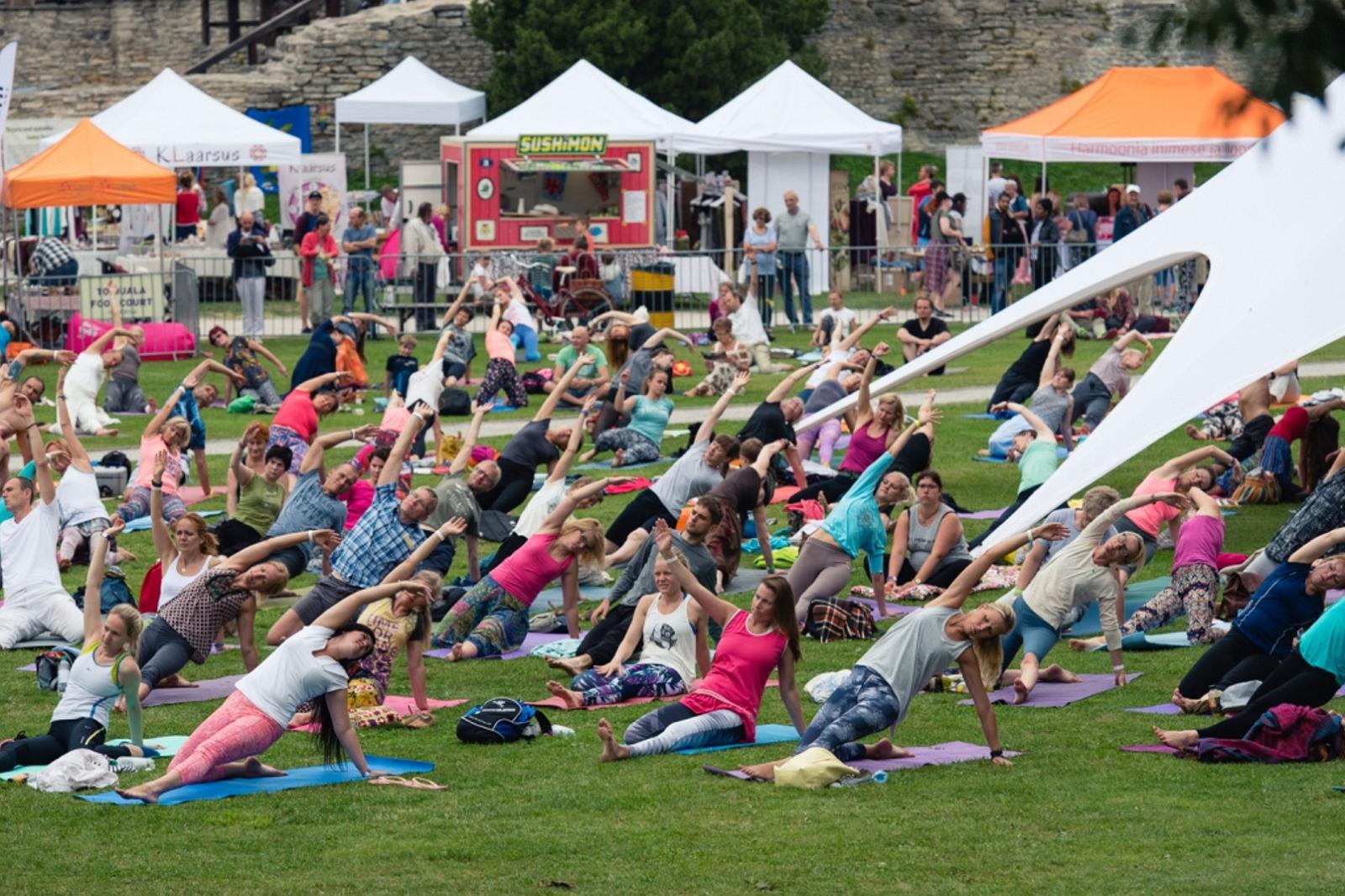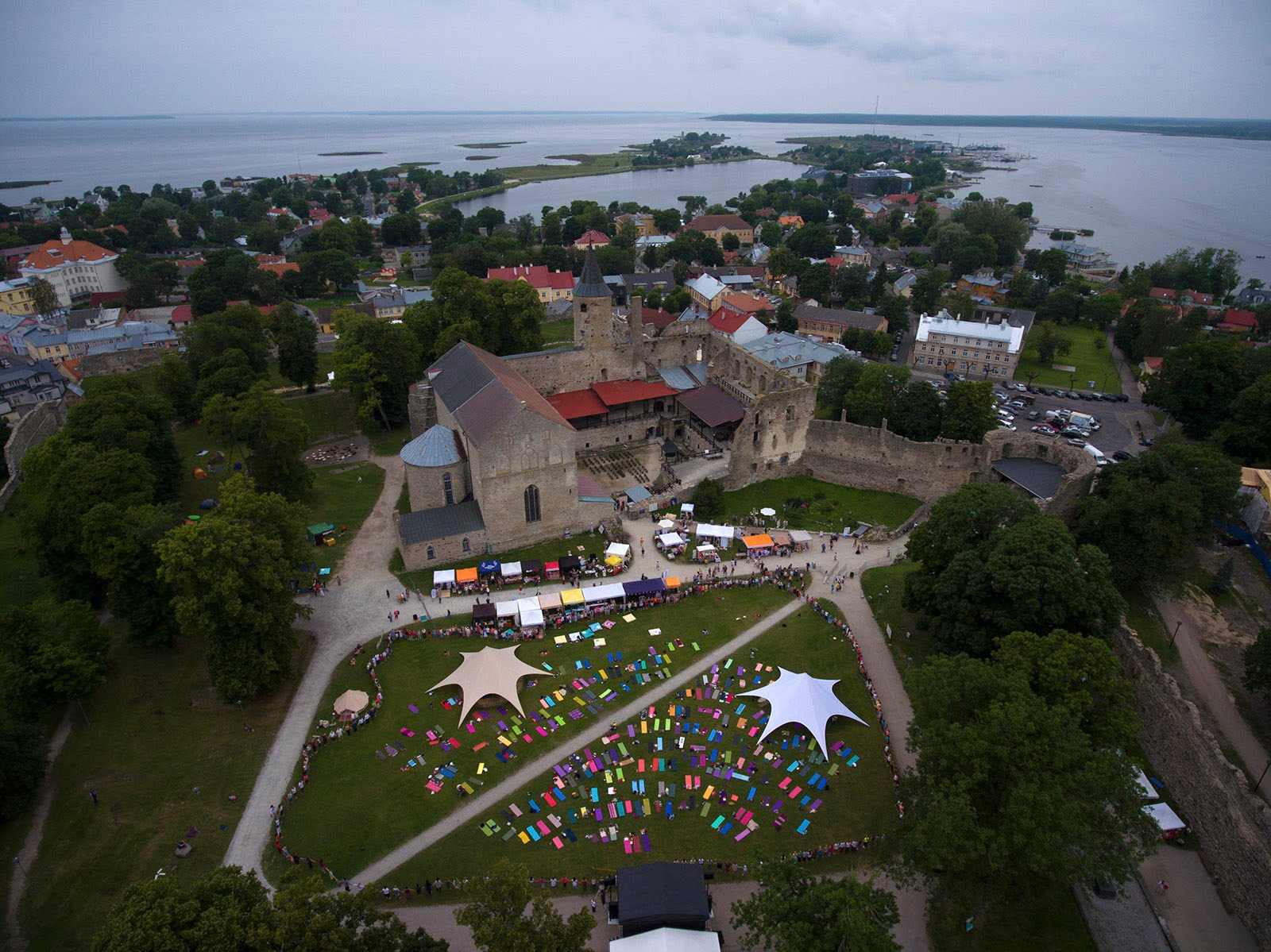 ---
Got similar story?

Share it with the world by dropping us
3 - 4 quality pictures of the crowd + stage,
description of the setup,
venue,
size of the audience,
your name and name of your company.
To do so use our KV2 Community on Facebook or email marketing@kv2audio.com!
---
Zappanale festival, Germany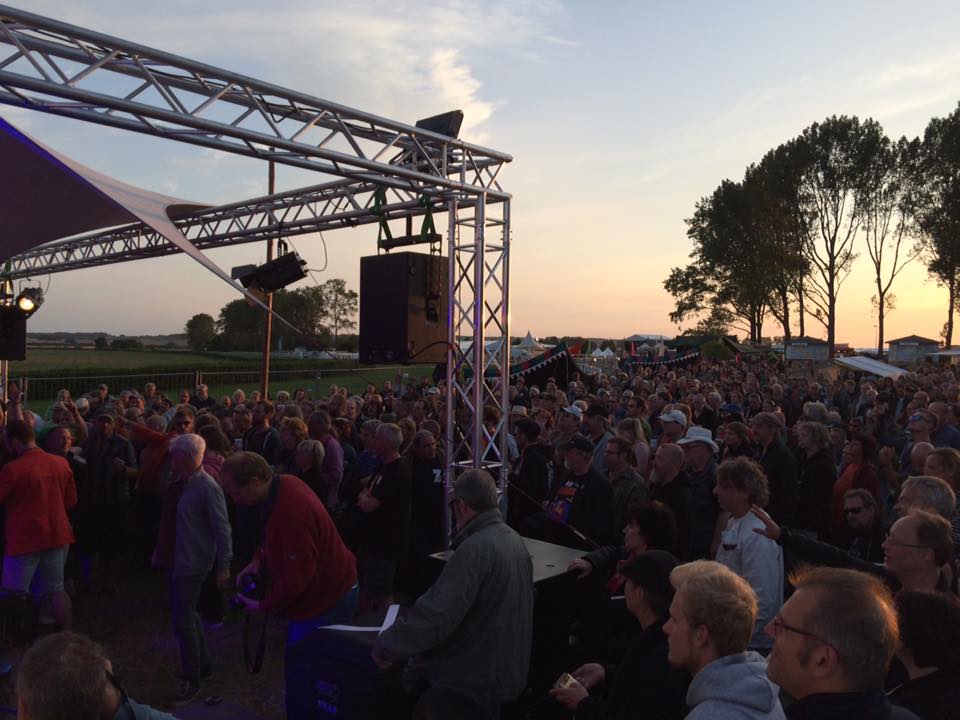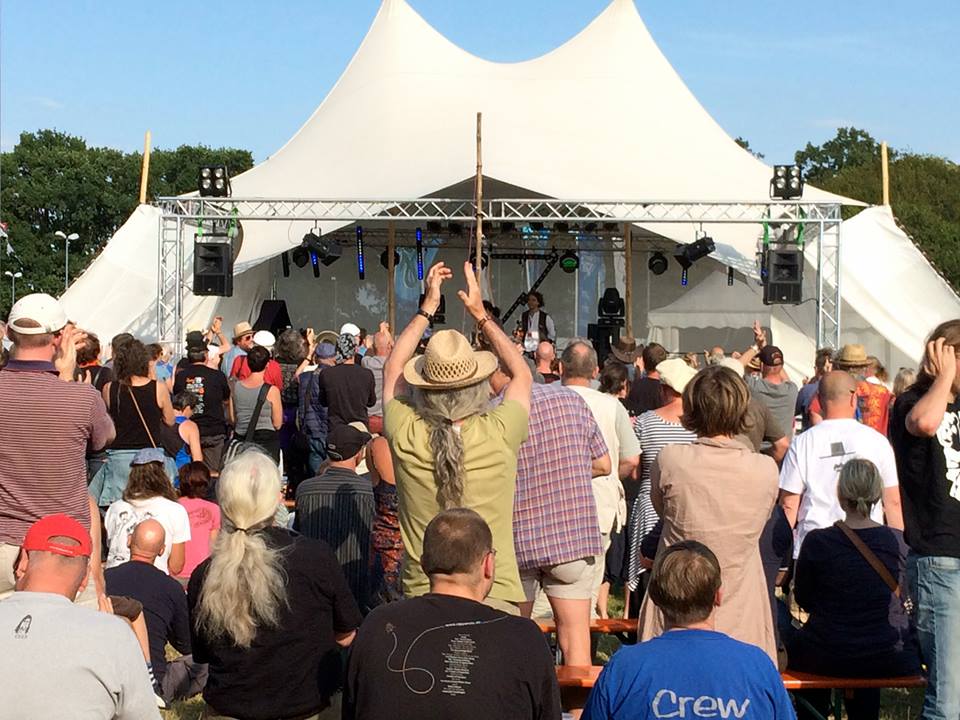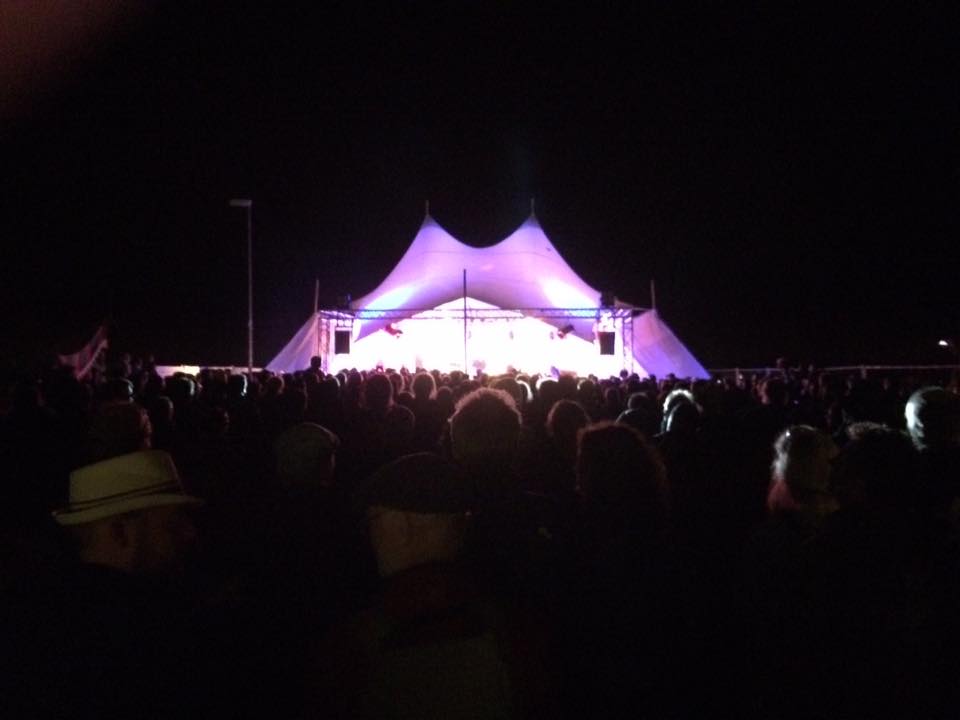 Albuquerque, New Mexico, US
ES system does the trick even on a small generator. It's truly amazing the distance and clarity these systems have with such a small footprint and power consumption. Party in the Park.
Kori Piatt, Aesthesis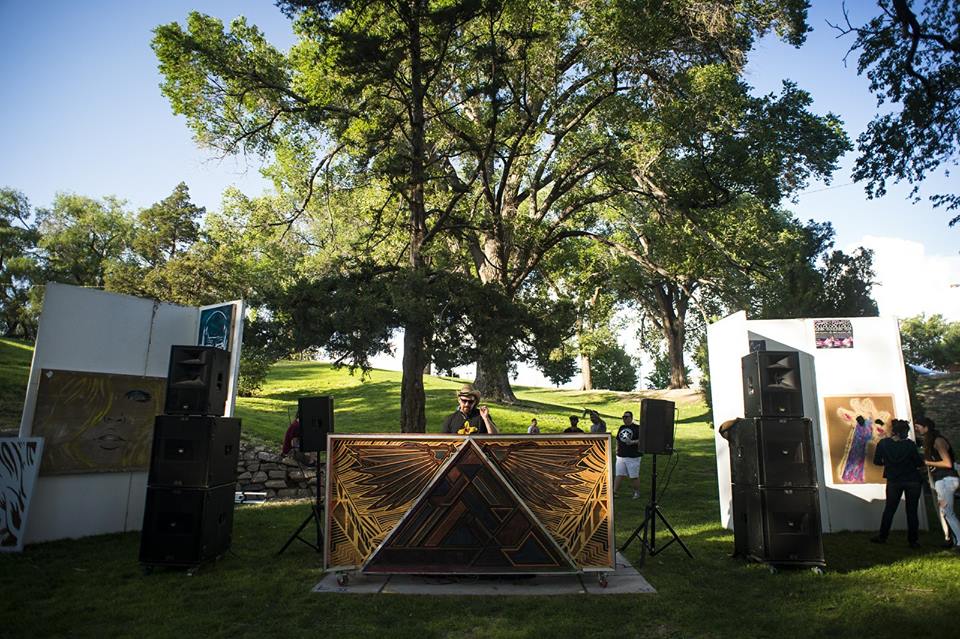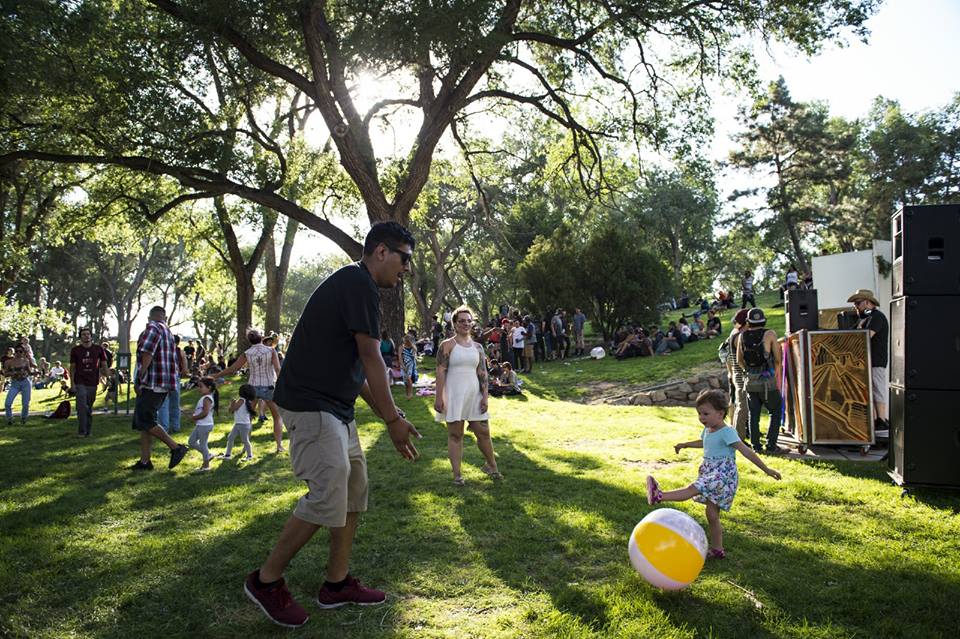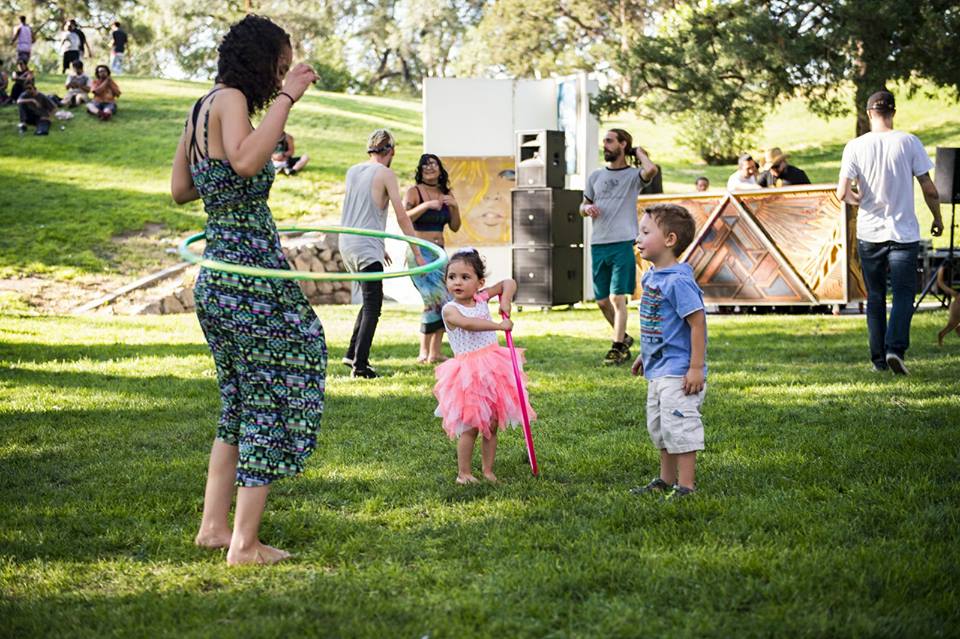 The BIG What? Shakori Hills Community Park, Pittsboro NC
Double ES system. 4x 2.6s and 4x ES1.8s It was our first time using a double system and it rocked! We got great reviews too! "But the first shout-out goes to the outstanding sound and production crews. Sonically, this was the best festival I have ever attended."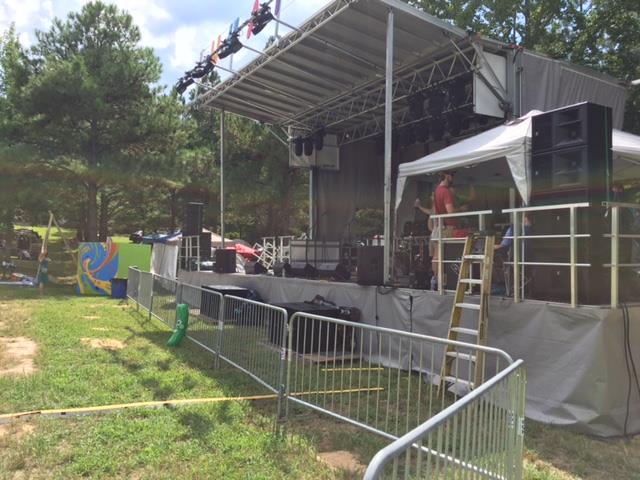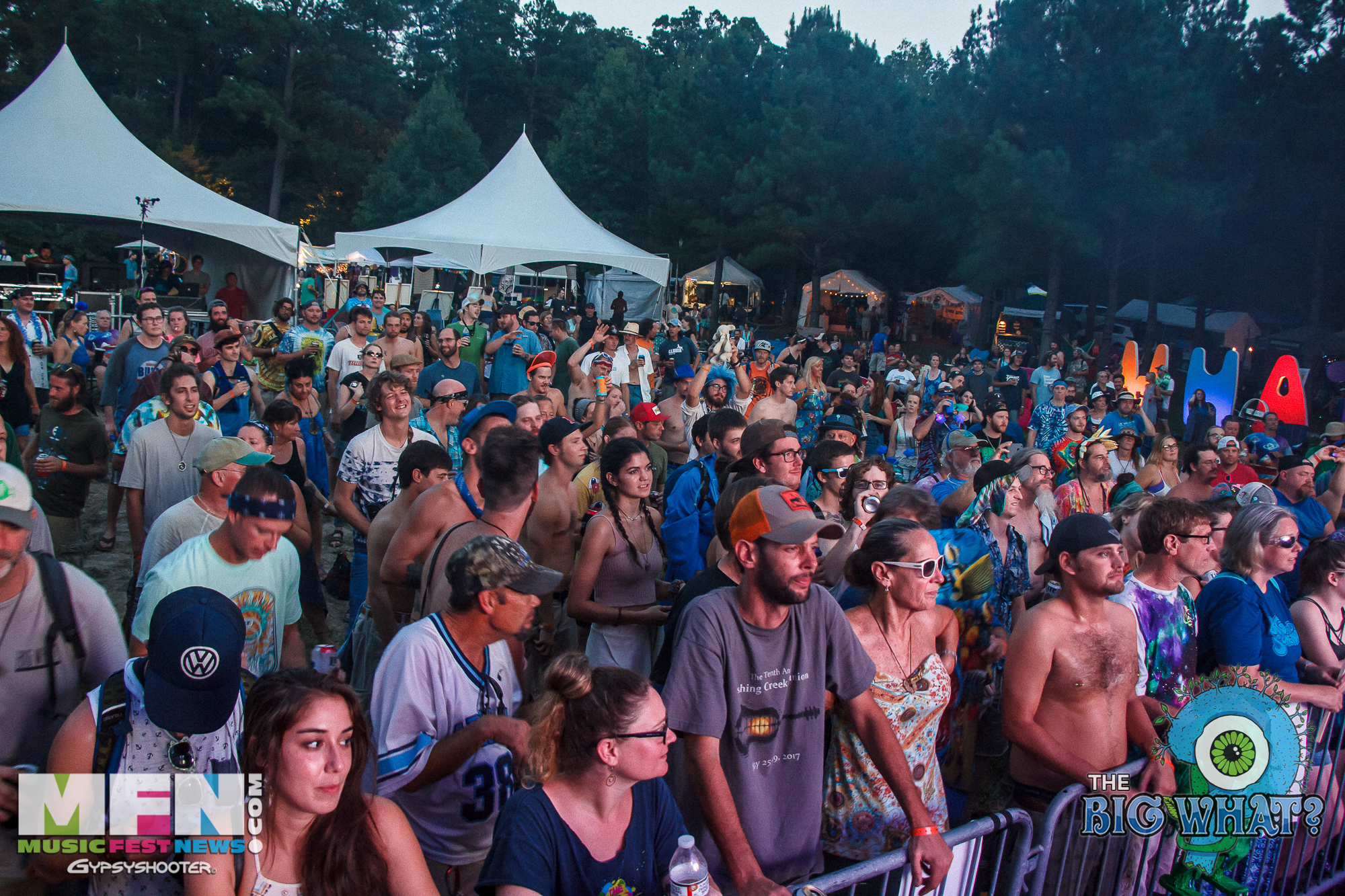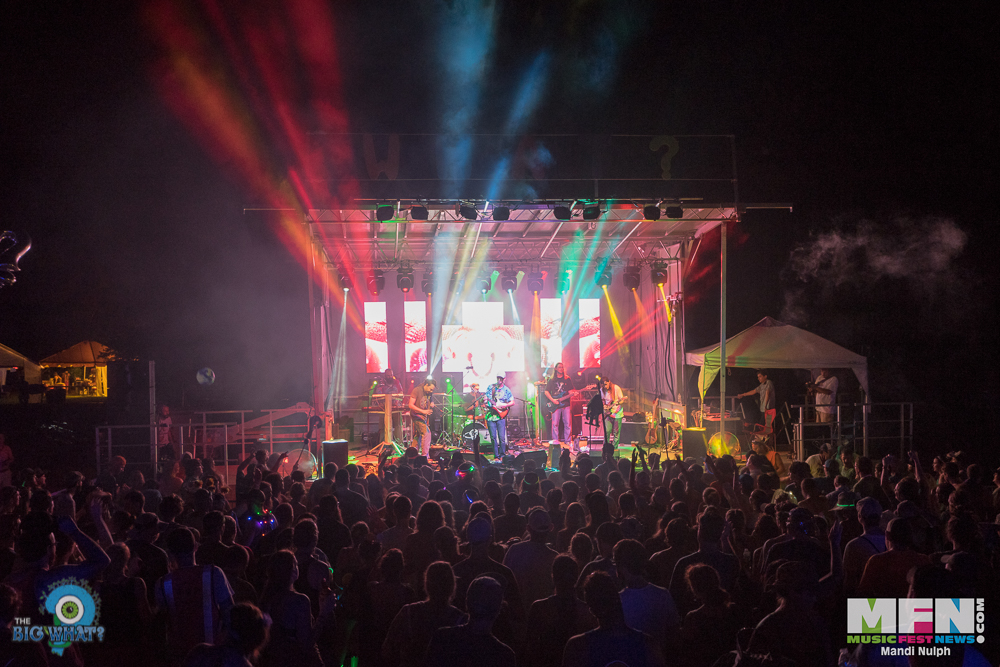 The Nathan's Hot Dog Eating Contest, US
Using an ES1.0 system for the main audience at the front of the stage and an ES1.8 and ES2.6 on each side. Two front speakers were used, each an EX26, as well as an ESR215 on each side. For the delay system two ES1 speakers on top of two ES1.8 speaker and an ES2.5.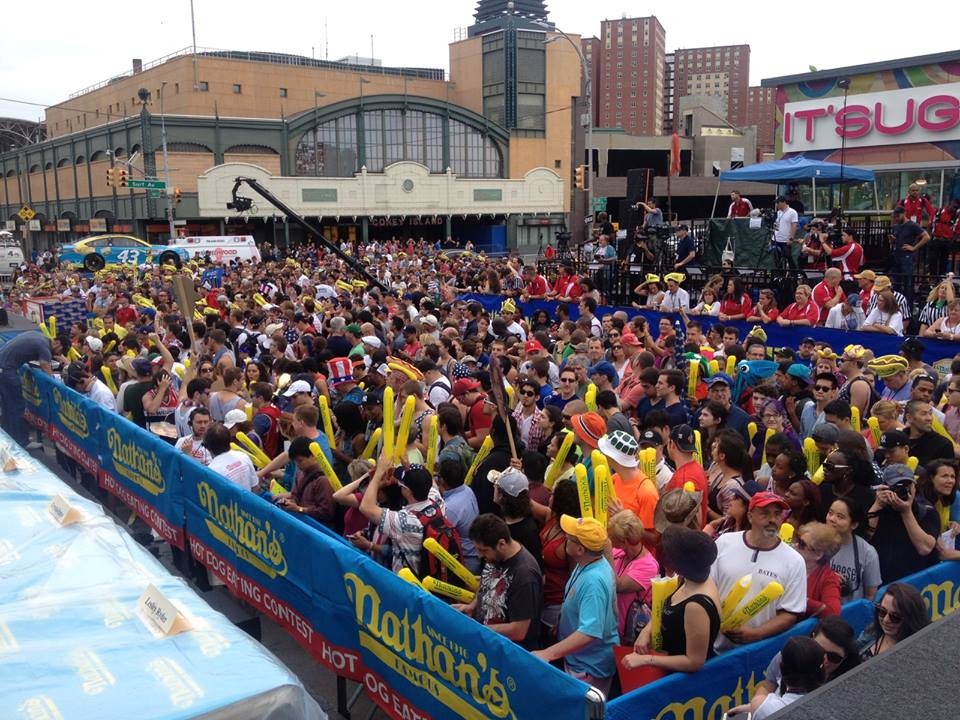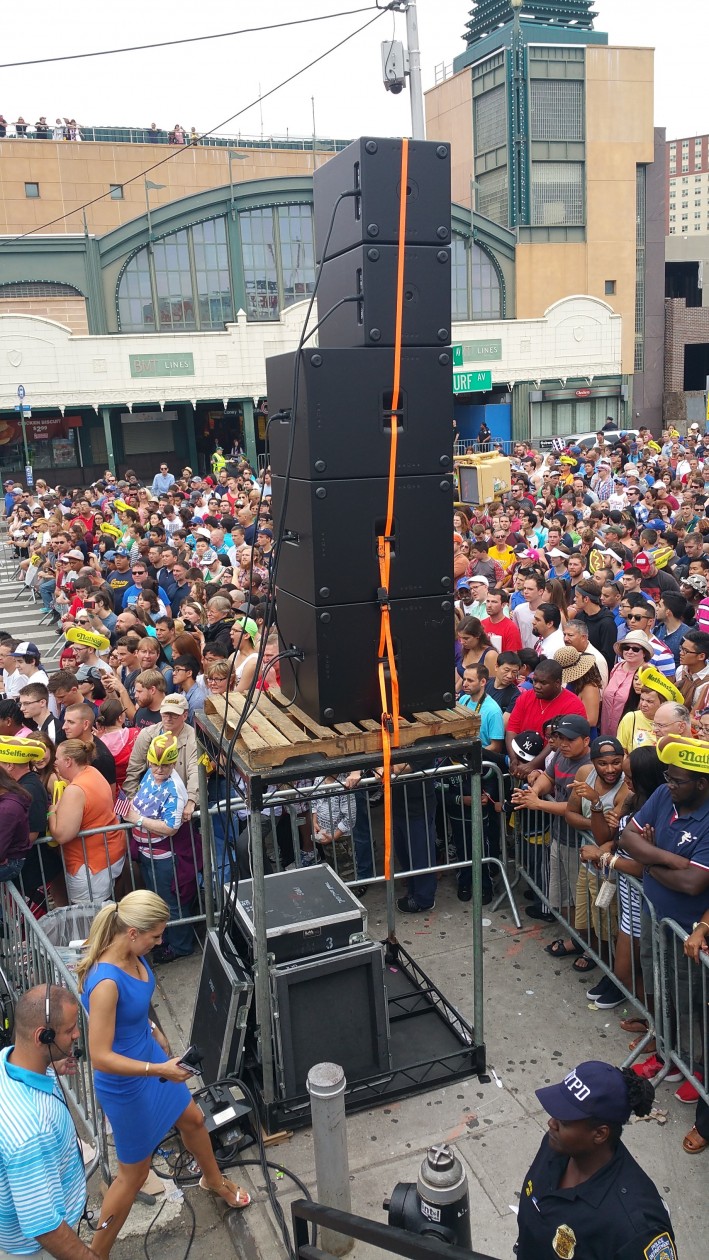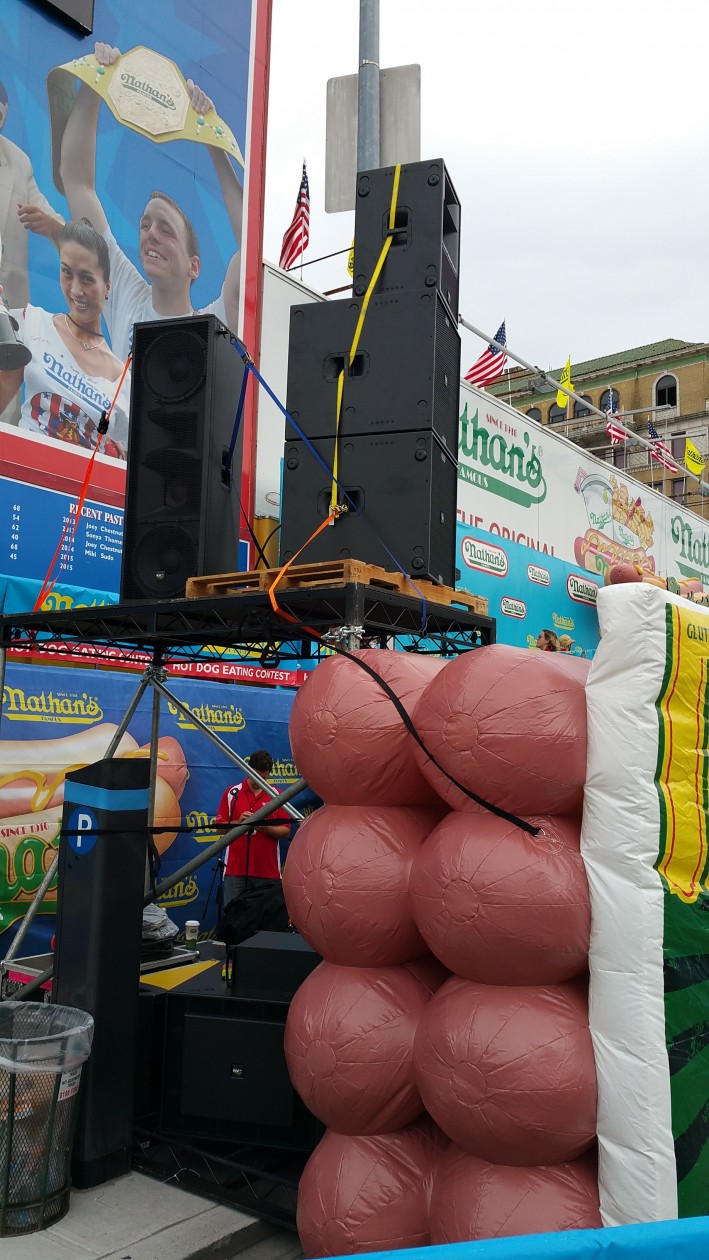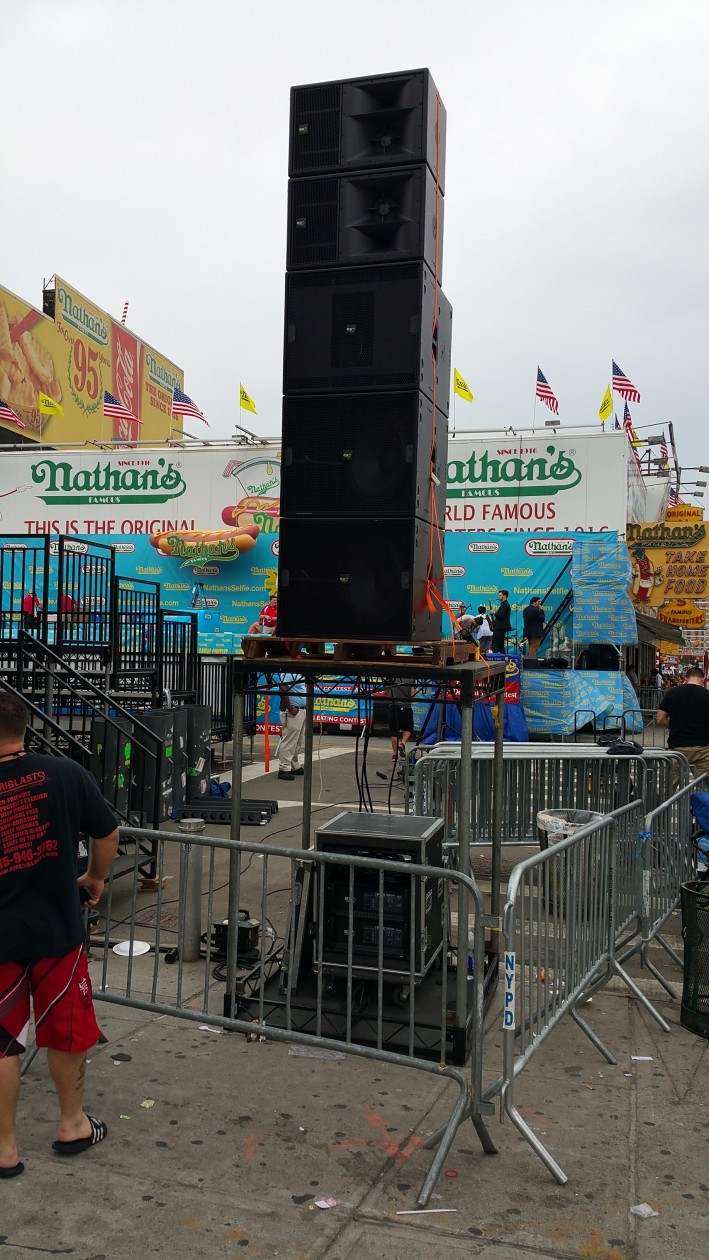 The Earth Harp, Brisbane, Australia
Last week we supplied audio and lighting for one of the most impressive instruments I have ever seen. The Earth Harp. The strings stretched over 70m across the park and the audience was literally sitting under the instrument...or inside it depending on your perspective. Setup: 6 x ES1.0 (2 per side flown + 1 per side ground stacked and attenuated, 4 x ES2.6, 2 x ES1.5, 6 x ES1.8