The sleepy rural town of Kilkivan in Queensland, Australia, was recently transformed into a hive of activity as thousands of horse lovers – and their horses – descended for the first edition of Cowgirls Gathering; three days of interactive workshops and clinics with the worlds' best educators, trade stalls, competitions, music, art and entertainment to celebrate the western lifestyle of women all over Australia and beyond. Production specialists Gigawatt Sound & Light based just north of Brisbane were contracted to supply clear, precise audio throughout the festival, which they chose to do with KV2.
The requirement was extremely broad ranging, from background music, to paging, to foreground audio distribution and speech reinforcement. All systems were in use from 7am to midnight every day. Gigawatt's Technical Systems Manager, Andrew Wood takes up the story: "This was an unusual assignment for us – we're more accustomed to loud rock & roll bands and festivals, we do supply many corporate shows with turnkey AV, but it was thoroughly enjoyable – we sent a couple of guys down for a site assessment in the days prior to the festival to ensure an optimal deployment."
Gigawatt supplied systems for the main covered arena, plus a large open air corral known as Campdraft, and the Education Tent which also doubled as a performance space for live bands. Ben Finlay, Gigawatts Director selected the compact, 2-way active EX10 loudspeakers for the main arena, each deployed on a single bus per speaker to allow the various audio signals to be routed to each speaker as required. A number of speakers faced the crowd whilst others faced into the arena for the performers, most of whom were on horseback with headset mics. "The EX10s performed brilliantly with zero feedback," says Wood. "Audio playback was absolutely stunning with the EX10s delivering low end that outperforms many alternative 12-inch boxes."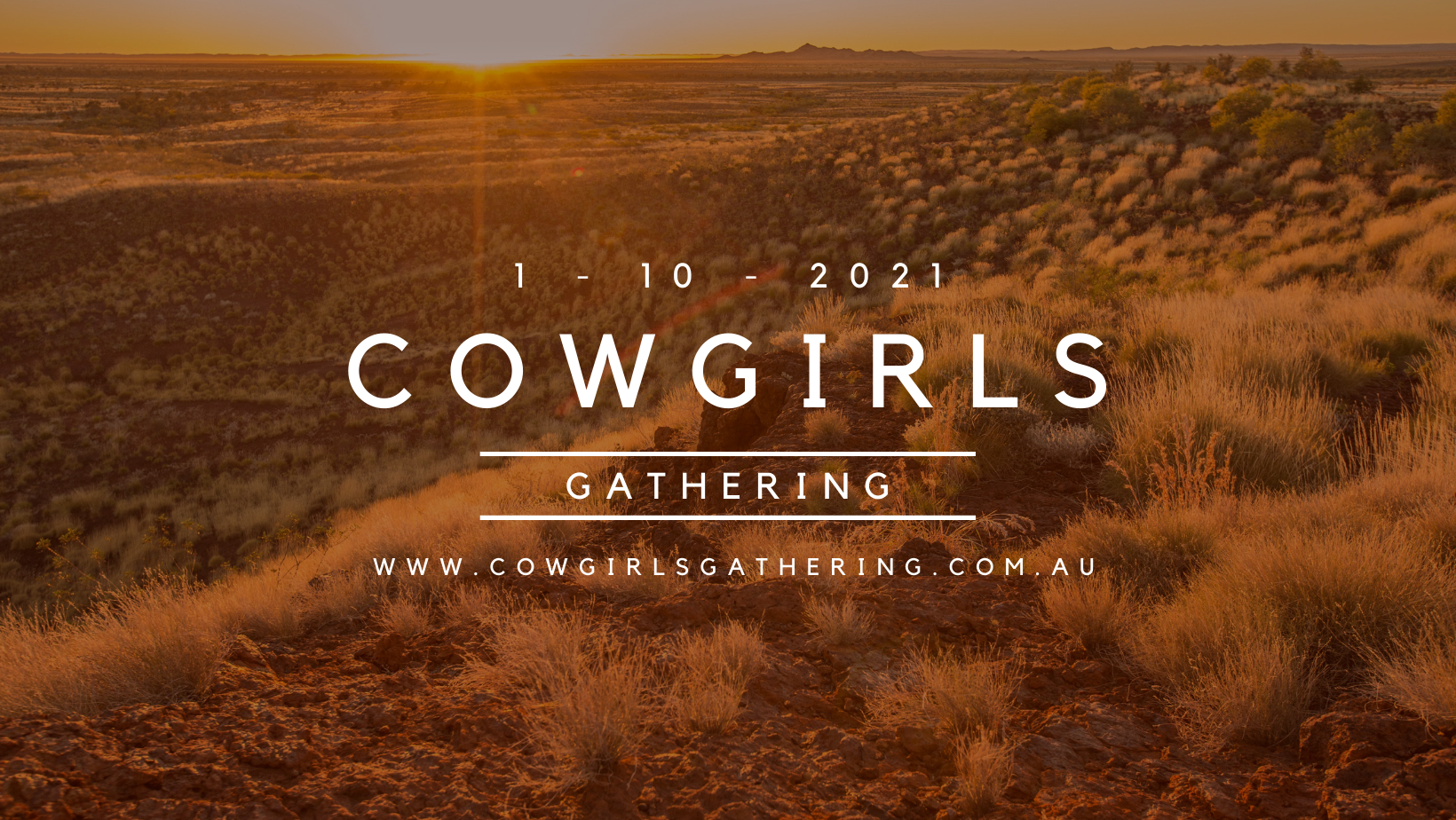 For Campdraft, Finlay came up with a different solution: "This was interesting," he recalls. "We needed a mid-throw box for training, speech and foreground music playback. Finlay decided on the ES1.0s with no subs as a vocal reinforcement system; the boxes go down to 130Hz making it perfect for this application. It was the first time I'd experienced a set of 1.0s without subs but given that we generally roll off the voice at about 125Hz, the 130Hz crossover point suited perfectly. The 3-way ES1.0 delivered a perfect, natural sound and got the sound everywhere we needed."
The final challenge was the Education Tent. "Now this was a funny one – by day it was Zoom meetings across the globe, and in the evening it was all live bands, so pretty diverse!" says Wood. "For FoH requirements we used a pair of EX12s pole-mounted onto the accompanying EX2.5 sub – it's by far one of the most versatile and best-sounding rigs for this sort of application – the bottom end is tight and the EX12s with that horn – wow! Naturally all the DI boxes on the band stage were an assortment of KV2 JK Series devices. I challenge anyone to try them – you will not find a better DI box anywhere, period!" he says with emphasis.
"We had several comments from the client, MCs and others involved in the event who commented on just how clear the audio was and how much of a pleasure it had been not only to enjoy completely trouble-free operation but to be able to hear themselves clearly wherever they were on site. For my part, I really enjoyed the Cowgirls Gathering and the results we achieved with KV2," says Wood in conclusion. "It's a far cry from what we usually do, but I'm proud to say that from prep to deployment, the Gigawatt team nailed it with a bit of KV2 magic! I met KV2 several years ago and it's just got better and better. You ask a KV2 PA to do something and it responds. Operationally, the active systems are really easy and straightforward to deploy, and sonically it's just stunning and a wonderful listening experience for all. Point source all the way!"
Related links: