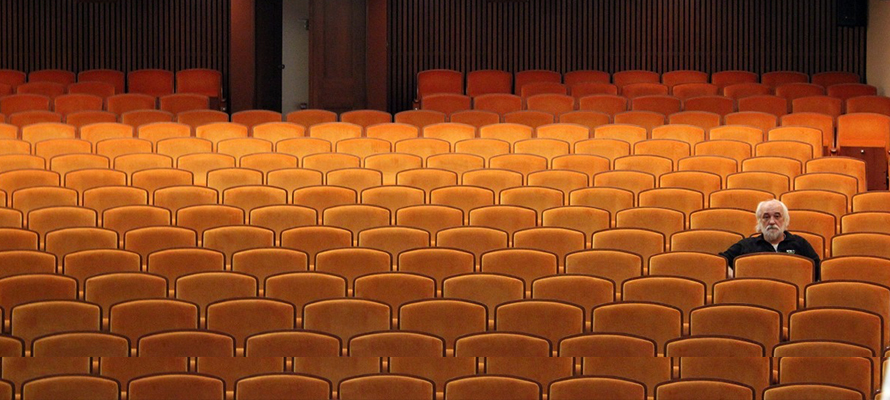 Welcome to KV2 Audio
Just for a few minutes, forget everything else you have read about speaker system design and think about what truly defines clear, quality sound.
At KV2 the true reproduction of the original sound and its dynamics are the key elements in the development of our products. We have bucked industry trends and broken industry standards to find the best possible audio solutions both analog and digital. We strive to bring art and science together, to reveal the true emotion in a performance.
Read More »
News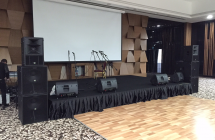 9/2/2016
Situated in Turkey's capital city The Hilton Garden Inn is one of the finest hotels in Ankara. Such a prestigious establishment required a suitable sound system to match the level of quality expected from its owners and guests. KV2 are delighted to report that the legendary ES...
Read more »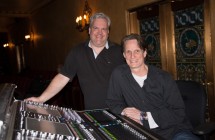 26/1/2016
On October 30th, 2015, KV2 Audio made a historic step into the world of Broadway musical theatre. Having stamped an audible signature on the award winning production KINKY BOOTS in Toronto and London, the ESR215 is now playing on Broadway at the Al Hirschfeld Theatre featuring...
Read more »
More news »
Facebook
Events
05/4

Prolight + Sound 2016

Frankfurt, Germany

26/4

Afial Madrid

Madrid, Spain

26/5

Palm Expo 2016 India

Bombay, India
Case studies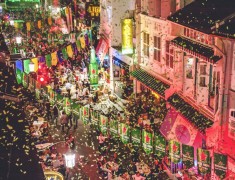 Chijmes Turns Green With The Heineken Cities Festival
The task ahead for Robert Adrian Tan as a Technical Director was enormous. Robert and his team had to set up the sound and lighting equipment in a five different areas, which were then controlled by the two stage control areas.
Read more »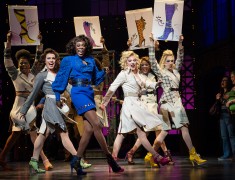 Kinky Boots, Toronto, Canada
KV2 Audio is extremely proud to have the recently installed ESR series, (ESR215, ESR3000) delivering the experience of a lifetime at the Royal Alexander Theater in Toronto via the incredible production of Kinky Boots.
Read more »
More case studies
Events
05/4

Prolight + Sound 2016

Frankfurt, Germany

26/4

Afial Madrid

Madrid, Spain

26/5

Palm Expo 2016 India

Bombay, India