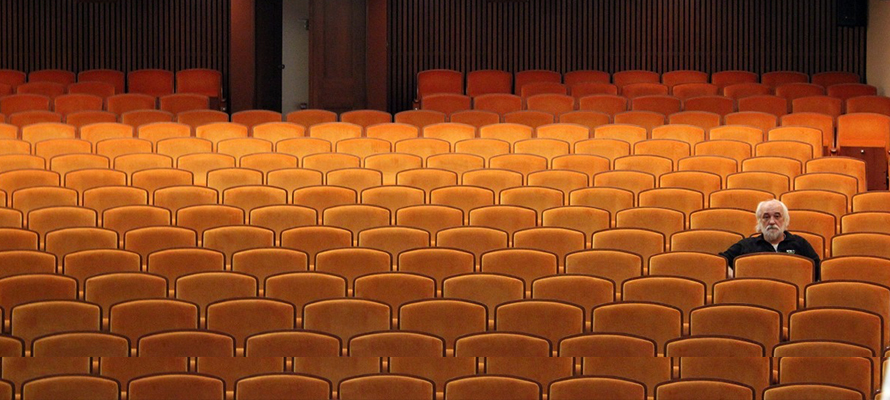 Welcome to KV2 Audio
Just for a few minutes, forget everything else you have read about speaker system design and think about what truly defines clear, quality sound.
At KV2 the true reproduction of the original sound and its dynamics are the key elements in the development of our products. We have bucked industry trends and broken industry standards to find the best possible audio solutions both analog and digital. We strive to bring art and science together, to reveal the true emotion in a performance.
Read More »
News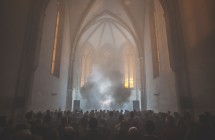 24/11/2016
Having begun life as a small A/V Session in Prague during 2010, Lunchmeat Festival has since developed into a well curated experimental Arts Festival creating a platform for people who believe Club Culture should not be taken lightly.
Read more »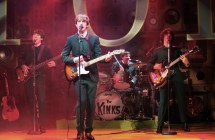 18/11/2016
Sunny Afternoon is the multi-Olivier Award winning musical based on the rise of one of the most influential bands of the 1960's British Invasion – The Kinks.
Read more »
More news »
Case studies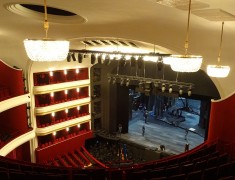 Volksoper Wien
During the summer of 2016 the auditorium of the opera house with its capacity of over 1300 seats was renovated and in addition to a number of acoustic improvements. The existing loudspeaker systems were replaced with KV2 Point Source loudspeakers.
Read more »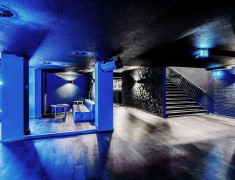 LEXY - the best sounding club in Zürich
LEXY - the new star on the Swiss-Club firmament. A brave symbiosis of TRON and daring design. The concept of combining innovative acoustics, with a reduced LED lighting design and the finest audio system have rightly earned this project the title of best sounding club in Zürich.
Read more »
More case studies