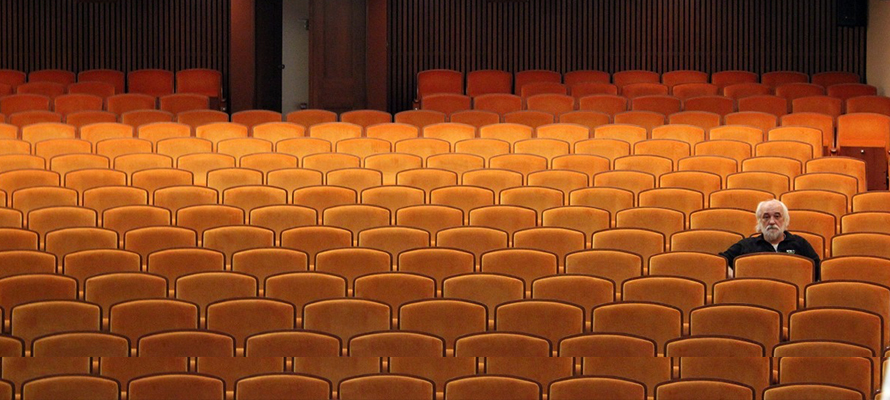 Welcome to KV2 Audio
Just for a few minutes, forget everything else you have read about speaker system design and think about what truly defines clear, quality sound.
At KV2 the true reproduction of the original sound and its dynamics are the key elements in the development of our products. We have bucked industry trends and broken industry standards to find the best possible audio solutions both analog and digital. We strive to bring art and science together, to reveal the true emotion in a performance.
Read More »
News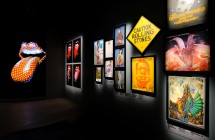 27/6/2016
It is with great Satisfaction that KV2 can report that the incredible Rolling Stones exhibition "Exhibitionism" is relying heavily on KV2 Audio loudspeakers to invite audiences in to the hedonistic Rock n' Roll world of the legendary band.
Read more »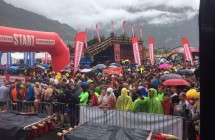 8/6/2016
The FISHERMAN'S FRIEND StrongmanRun is the largest Swiss obstacle course event. The run which begins and ends in Engelberg, takes contestants over an 18 kilometer course of rough and muddy terrain interspersed with 46 obstacles. A fun event for like-minded enthusiasts.
Read more »
More news »
Case studies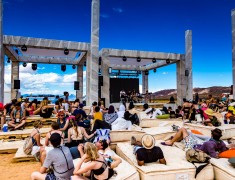 The Future of Sound at Further Future Festival
KV2's distributor PLUSMUSIC US was proud to partner with the Further Future festival, April 29th – May 1st which took place on a remote patch of desert 60 miles north of Las Vegas. Extensive set of KV2 equipment was used on all three stages.
Read more »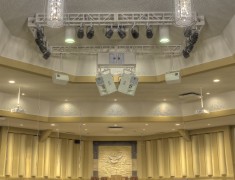 Proven solution for the Romanian Church in Canada
The 900-seat church is typical of a church that has no acoustical management. The low ceiling fan shaped room had issues with standing waves, excessive noise from to many early reflections, and lots of bass stored in the corner.
Read more »
More case studies