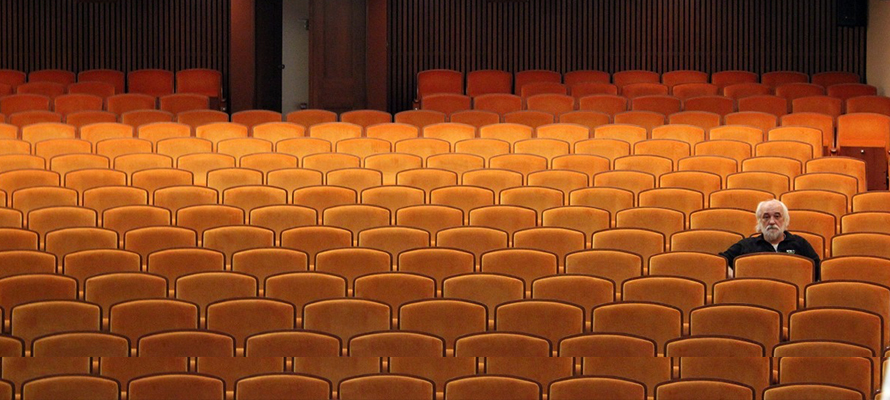 Welcome to KV2 Audio
Just for a few minutes, forget everything else you have read about speaker system design and think about what truly defines clear, quality sound.
At KV2 the true reproduction of the original sound and its dynamics are the key elements in the development of our products. We have bucked industry trends and broken industry standards to find the best possible audio solutions both analog and digital. We strive to bring art and science together, to reveal the true emotion in a performance.
Read More »
News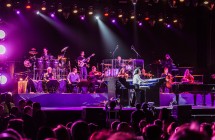 4/1/2017
Triad is used to justifying its use of point source systems over line arrays, but it took a little extra persuasion with the sound engineers during Yanni's Jordan Festival performance.
Read more »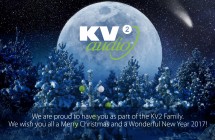 21/12/2016
Christmas has many meanings, for some the birth of something amazing, a star, a wise man following a bright single point.  Almost 15 years ago in a small town called Milevsko, something incredible happened. There was a new company born that has grown into something truly Amazing. 
Read more »
More news »
Facebook
Events
04/4

Prolight + Sound 2017

Frankfurt, Germany

01/6

Palm Expo 2017

Mumbai

14/6

infoComm 2017

Orlando, Florida
Case studies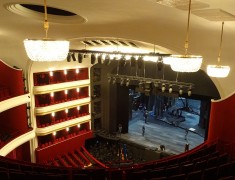 Volksoper Wien
During the summer of 2016 the auditorium of the opera house with its capacity of over 1300 seats was renovated and in addition to a number of acoustic improvements. The existing loudspeaker systems were replaced with KV2 Point Source loudspeakers.
Read more »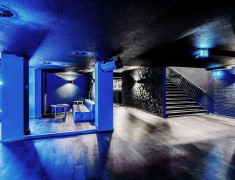 LEXY - the best sounding club in Zürich
LEXY - the new star on the Swiss-Club firmament. A brave symbiosis of TRON and daring design. The concept of combining innovative acoustics, with a reduced LED lighting design and the finest audio system have rightly earned this project the title of best sounding club in Zürich.
Read more »
More case studies
Events
04/4

Prolight + Sound 2017

Frankfurt, Germany

01/6

Palm Expo 2017

Mumbai

14/6

infoComm 2017

Orlando, Florida