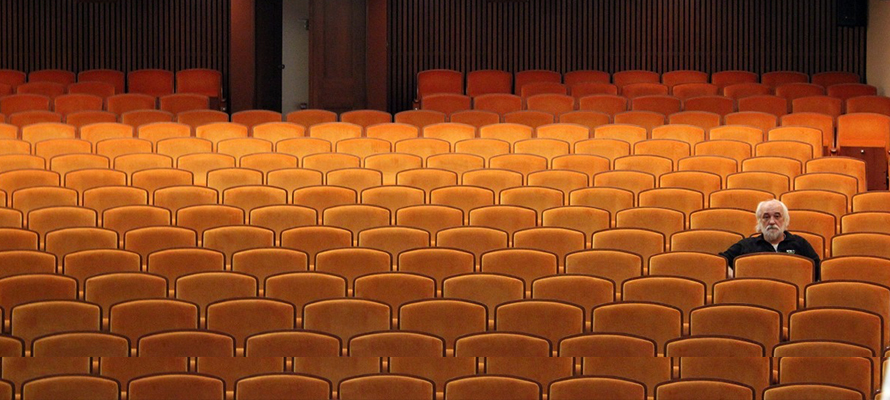 Welcome to KV2 Audio
Just for a few minutes, forget everything else you have read about speaker system design and think about what truly defines clear, quality sound.
At KV2 the true reproduction of the original sound and its dynamics are the key elements in the development of our products. We have bucked industry trends and broken industry standards to find the best possible audio solutions both analog and digital. We strive to bring art and science together, to reveal the true emotion in a performance.
Read More »
News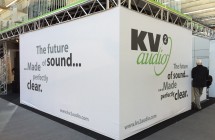 23/4/2015
The 2015 Pro Light and Sound in Frankfurt proved to be an extremely successful event, lifting the profile and acceptance of KV2 Audio amongst the worlds leading brands in Pro Audio.
Read more »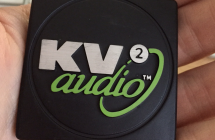 10/4/2015
We are pleased to announce the launch of KV2's brand new website. We believe it will help you to understand better what we are trying to accomplish within the world of Professional Audio.
Read more »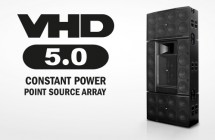 20/3/2015
KV2 Audio's philosophy has always been to embrace the principles of point source speaker system design to provide optimum sound quality and coverage for applications and audiences of all sizes. Up until now, their VHD2.0 Large Format Point Source System had been the company's...
Read more »
More news »
Facebook
Events
12/5

Plasa Focus

Leeds

28/5

Palm Middle East

Mumbai, India

13/6

INFOCOMM 2015

Orlando, Florida, US

24/6

ABTT Theatre Show 2015

London, UK

04/10

Plasa Show 2015

London, UK

12/11

BPM

Birmingham, UK
Case studies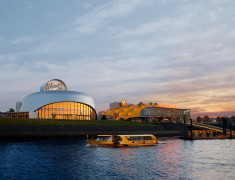 Stage Theater an der Elbe
Hamburg, Germany
A multi-million investment, this theatre was specifically designed and built for future Stage Entertainment productions and initially showcased an exciting new show about Germany winning the 1954 World cup 'Das Musical WUNDER von BERN'.
Read more »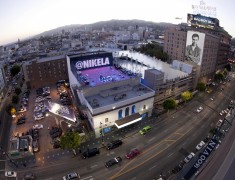 The Ricardo Montalbán Theatre
Hollywood, CA
Grand old theatre from the late 20's, owned at one stage by the famous and eccentric billionaire, Howard Hughes. It was saved from demolition and decline in the late 90's by debonair and svelte actor, Ricardo Montalbán.
Read more »
More case studies
Events
12/5

Plasa Focus

Leeds

28/5

Palm Middle East

Mumbai, India

13/6

INFOCOMM 2015

Orlando, Florida, US

24/6

ABTT Theatre Show 2015

London, UK