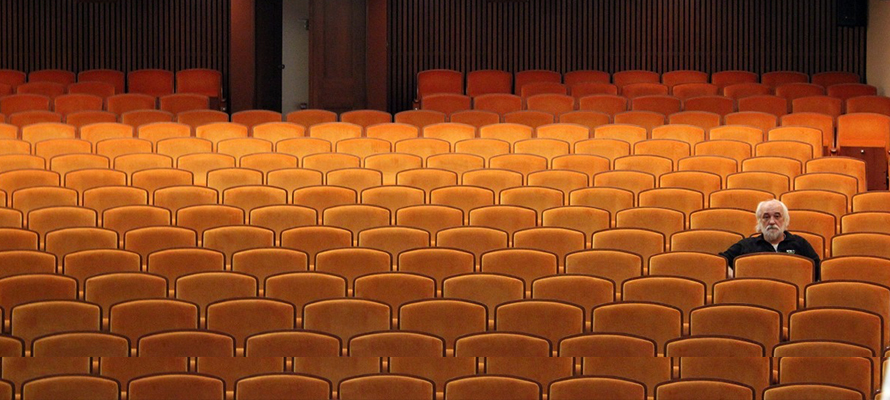 Welcome to KV2 Audio
Just for a few minutes, forget everything else you have read about speaker system design and think about what truly defines clear, quality sound.
At KV2 the true reproduction of the original sound and its dynamics are the key elements in the development of our products. We have bucked industry trends and broken industry standards to find the best possible audio solutions both analog and digital. We strive to bring art and science together, to reveal the true emotion in a performance.
Read More »
News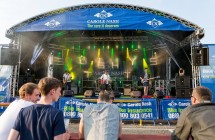 15/7/2016
The Isle of Man TT is arguably the most famous motorcycle event in the world - some would say it is the ultimate test of rider and machine in motorcycling. For more than 100 years, the event has attracted a host of racers and spectators to the island and is an important feature of the Manx economy.
Read more »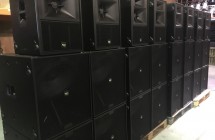 13/7/2016
KV2 Audio's long-standing Chelmsford, Essex UK based dealer Event Sound and Light have just reaffirmed their commitment to the brand by adding to their already formidable KV2 hire inventory.
Read more »
More news »
Case studies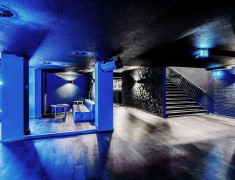 LEXY - the best sounding club in Zürich
LEXY - the new star on the Swiss-Club firmament. A brave symbiosis of TRON and daring design. The concept of combining innovative acoustics, with a reduced LED lighting design and the finest audio system have rightly earned this project the title of best sounding club in Zürich.
Read more »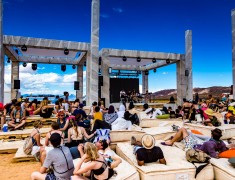 The Future of Sound at Further Future Festival
KV2's distributor PLUSMUSIC US was proud to partner with the Further Future festival, April 29th – May 1st which took place on a remote patch of desert 60 miles north of Las Vegas. Extensive set of KV2 equipment was used on all three stages.
Read more »
More case studies