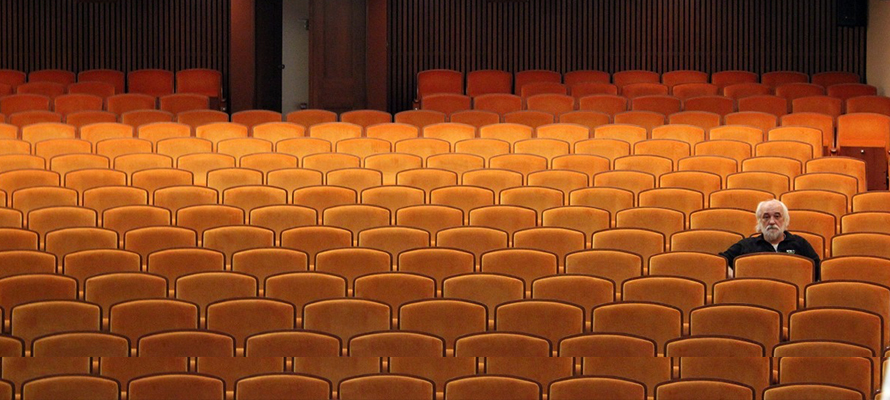 Welcome to KV2 Audio
Just for a few minutes, forget everything else you have read about speaker system design and think about what truly defines clear, quality sound.
At KV2 the true reproduction of the original sound and its dynamics are the key elements in the development of our products. We have bucked industry trends and broken industry standards to find the best possible audio solutions both analog and digital. We strive to bring art and science together, to reveal the true emotion in a performance.
Read More »
News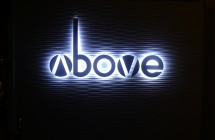 23/5/2016
SL series speakers from Czech manufacturer KV2 Audio have been installed alongside the existing system at Above, the rooftop bar at the Sofitel Hotel in downtown Dubai. The original distributed system serving the club was built upon an analogue infrastructure that over time was hampering audio...
Read more »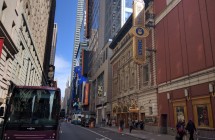 19/5/2016
NEW YORK – KV2 Audio is pleased to announce the opening of Cirque Du Soleil's Broadway Musical - PARAMOUR.
Read more »
More news »
Facebook
Events
26/5

Palm Expo 2016 India

Mumbai, India

04/6

InfoComm 2016

Las Vegas, USA
Case studies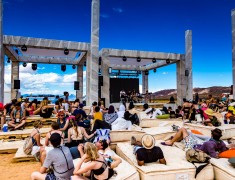 The Future of Sound at Further Future Festival
KV2's distributor PLUSMUSIC US was proud to partner with the Further Future festival, April 29th – May 1st which took place on a remote patch of desert 60 miles north of Las Vegas. Extensive set of KV2 equipment was used on all three stages.
Read more »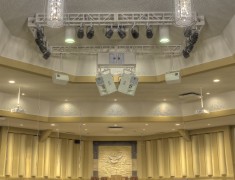 Proven solution for the Romanian Church in Canada
The 900-seat church is typical of a church that has no acoustical management. The low ceiling fan shaped room had issues with standing waves, excessive noise from to many early reflections, and lots of bass stored in the corner.
Read more »
More case studies
Events
26/5

Palm Expo 2016 India

Mumbai, India

04/6

InfoComm 2016

Las Vegas, USA